Hotels Near AZ Snowbowl
Want to know where to stay to best take advantage of all Snowbowl and Flagstaff have to offer? We've hand-picked these Flagstaff hotels near Arizona Snowbowl that are no more than 8 miles from the ski and summer resort, and less than one mile from downtown and Northern Arizona University. These Arizona Snowbowl hotels are located right at the base of Humphreys Street / Highway 180 and Milton Road, the starting point for the route up the mountain to Arizona Snowbowl. We've chosen Arizona Snowbowl hotels that are also within walking distance of downtown Flagstaff and NAU, so visitors can play all day, and return to Flagstaff for an evening stroll 1-2 blocks to restaurants, bars, entertainment and nightlife.
Year-round, visitors flock to Flagstaff to experience Arizona Snowbowl for skiing, snowboarding, and tubing; mountain biking, hiking, frisbee golf, scenic sky-ride and other outdoor activities. These hotels near Snowbowl range in amenities and price, but all of them fit into the range from "affordable" to "moderate" to "upscale" and provide outdoor enthusiasts spacious, clean rooms; heated pools, spas or saunas; in-room morning coffee and refrigerators for apres-ski cocktails and snacks; affordable rates and often value-added items such as complimentary breakfast. Select any of these hotels near Snowbowl and be confident knowing you'll be staying in the best location for experiencing Flagstaff's outdoor sports and nightlife all in one spot.
---
1. Little America Hotel Flagstaff
Little America is truly one of the best Flagstaff hotels. From our 500-acre private forest to our f
...
More
2. Inn At 410 Bed & Breakfast
The Inn at 410 Bed and Breakfast has been consistently ranked a top 10 Arizona B&;B by the AZ Republ
...
More
3. Grand Canyon International Hostel
The Grand Canyon International Hostel is centrally located in historic downtown Flagstaff, just one
...
More
4. Modern comfort in charming Flagstaff neighborhood Home
Located perfectly between downtown Flagstaff, Snowbowl and on the Urban Bike Trail, this neighborhoo
...
More
5. Charming Downtown Cottage
This little Flagstaff cottage is just minutes walking distance to all the best restaurants, pubs and
...
More
6. Canyon Inn
The Canyon Inn Hotel is located across from the Northern Arizona University campus - within easy wal
...
More
7. Hotel Aspen InnSuites
The Hotel Aspen Flagstaff strives to provide our guests with the highest quality of service, excepti
...
More
8. Residence Inn by Marriott Flagstaff
Discover the perfect home away from home at the Residence Inn by Marriott® located in the heart of
...
More
Want to add a property near Arizona Snowbowl? Contact us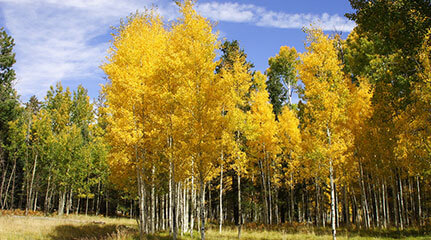 FLAGSTAFF, AZ WEATHER
Check out the weather conditions before you come. Winter and summer are popular, but there's no bad time to visit Flagstaff.
See Flagstaff Weather »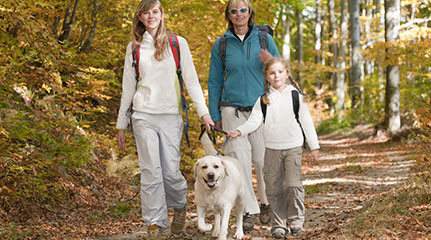 TAKING YOUR FAMILY TO FLAGSTAFF FOR VACATION?
Here are some of the most family-friendly hotels in Flagstaff and some things to do that should keep everyone happy…at least for a while.
See Family-Friendly Flagstaff »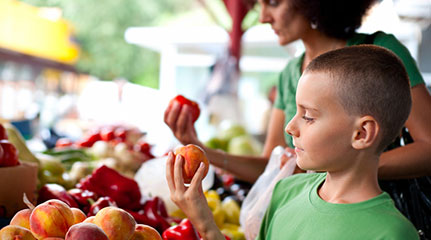 WHAT'S ON THE CALENDAR?
Our Flagstaff Event Calendar is full of festivals, workshops, art fairs, concerts and classes. Browse or add your event.
See the Event Calendar »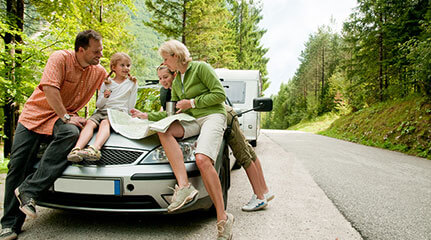 DRIVING DIRECTIONS TO FLAGSTAFF
Getting to Flagstaff is the first step. Driving is the most popular and practical way to get here.
Get Driving Directions from Nearby Cities »