Sedona Hotels
Sedona, Arizona is located just 27 scenic miles from Flagstaff and these Sedona hotels and resorts make a great alternative or complement to Flagstaff accommodations. For your Flagstaff or northern Arizona vacation, consider tacking on one to two extra nights to stay in one of these first-class Sedona, Arizona hotels or resorts, where the hospitality and amenities are second to none. The accommodation options in Sedona can be as much of a memorable experience as the scenic views of red rock monoliths, one-of-a-kind hiking, mountain biking and outdoor activities. Get the full package with some energy balancing, wonderful walkable shopping areas and photo opportunities you won't want to miss. Here's our full list of recommended Sedona hotel and other lodging options.
---
1. Adobe Grand Villas
Luxurious AAA 4 Diamond Sedona, Arizona bed and breakfast with 850 + sq ft villas, red rock views, t
...
More
2. Orchards Inn Of Sedona
In the heart of uptown Sedona, unsurpassed red rock views and modern comfort await at the Orchards I
...
More
3. Canyon Villa Bed & Breakfast Inn Of Sedona
Enjoy bedside views of the Red Rocks of Sedona by Bell Rock and Courthouse Butte. Sedona bed and bre
...
More
4. Oak Creek Terrace Resort
Escape to Oak Creek Canyon among the red rocks and tranquility of Oak Creek. We are the perfect coup
...
More
5. Creekside Inn At Sedona
The Creekside Inn, furnished in authentic Victorian antiques, is nestled on three acres of wooded pr
...
More
6. Sedona Real Inn & Suites
Our family-owned and operated inn feels different from other Sedona hotels because it is. When you'r
...
More
7. Hilton Sedona At Bell Rock
A magical location, stunning landscape with sweeping vistas: Hilton Sedona at Bell Rock is your idea
...
More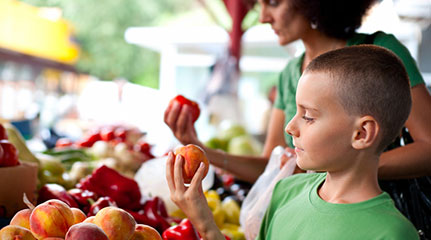 WHAT'S ON THE CALENDAR?
Our Flagstaff Event Calendar is full of festivals, workshops, art fairs, concerts and classes. Browse or add your event.
See the Event Calendar »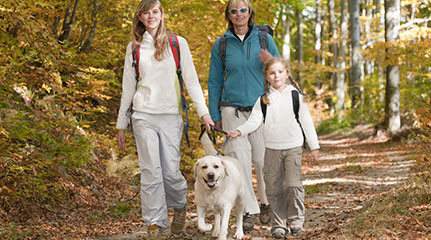 TAKING YOUR FAMILY TO FLAGSTAFF FOR VACATION?
Here are some of the most family-friendly hotels in Flagstaff and some things to do that should keep everyone happy…at least for a while.
See Family-Friendly Flagstaff »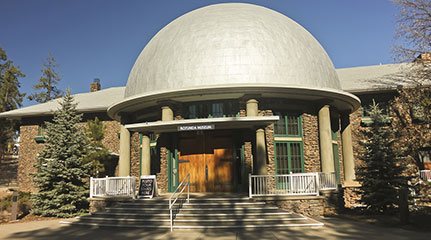 IF YOU ONLY HAVE ONE DAY TO SEE FLAGSTAFF
These are the essential things you MUST do to get the most out of your day trip.
Plan Your Day Trip Here »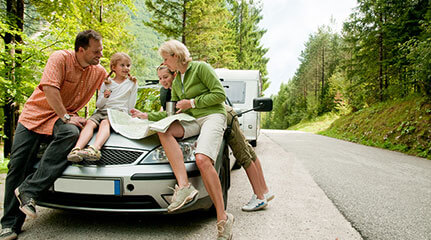 DRIVING DIRECTIONS TO FLAGSTAFF
Getting to Flagstaff is the first step. Driving is the most popular and practical way to get here.
Get Driving Directions from Nearby Cities »