Camping in Flagstaff
Areas Closed in Coconino National Forest
As of May 23, 2018
Flagstaff Ranger District
San Francisco Peaks/Mt. Elden area
Kelly Canyon area
Fisher Point area
Mormon Mountain area
Mogollon Rim Ranger District
Mogollon Rim area south of state Route 87
Red Rock Ranger District
Fossil Creek area
The forest service says that closures and restrictions will be lifted when there's been enough rain to reduce the risk of wildfires and when dry conditions are not forecast to continue.
A closure across the entire national forest may be implemented in the future if dry and hot conditions persist without precipitation.
Violating closures and fire restrictions is a violation that carries a mandatory appearance in federal court, punishable as a Class B misdemeanor with a fine of up to $5,000 for an individual or $10,000 for an organization, or up to six months in prison, or both.
The rest of the forest outside the closed areas remain under Stage 2 Fire Restrictions.
The following are PROHIBITED:
Building maintaining, attending, or using a fire, campfire, charcoal, coal, or wood stove including fires in developed campgrounds or improved sites.
Smoking, except within an enclosed vehicle or building.
Discharging a firearm, including target shooting, except while engaged in a lawful hunt pursuant to state, federal or tribal laws and regulations
Using an explosive and/or explosive device.
Fireworks, tracer ammunition, and exploding targets are always prohibited year-round on federal lands.
*NO EXCEPTIONS! Your campfire is not more important than the lives of our firefighters nor the thousands of acres, homes and wildlife creatures that are at risk of burning. Please do your part in protecting our forests and be considerate of the lives affected by your actions.
1. Pine View RV Park
The Pine View RV Park is an active adult community campground located in Bellemont, Arizona and i
...
More
2. Black Bart's RV Park
Black Bart's RV Park is located in the beautiful town of Flagstaff, Arizona and is perfect for va
...
More
3. Bonito Campground
The Bonito Campground is located in the Coconino National Forest in Flagstaff, Arizona and is a b
...
More
4. J & H RV Park
In the cool hills of Flagstaff at an elevation of 7,000 ft., J and H RV Park is a fun place to st
...
More
5. Flagstaff KOA
The Flagstaff KOA is located in the beautiful city of Flagstaff, and is just an hour from the bea
...
More
6. Greer's Pine Shadows RV Park
The Greer's Pine Shadows RV Park is located in Flagstaff, Arizona and is a popular base camp for
...
More
7. Fort Tuthill County Park
Nestled in cool Ponderosa Pine just 3 miles south of Flagstaff is the Fort Tuthill County Park, a
...
More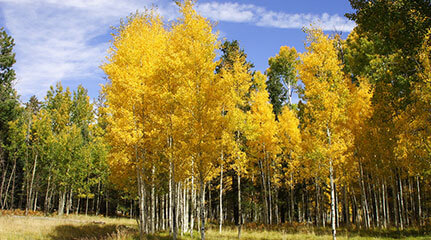 FLAGSTAFF, AZ WEATHER
Check out the weather conditions before you come. Winter and summer are popular, but there's no bad time to visit Flagstaff.
See Flagstaff Weather »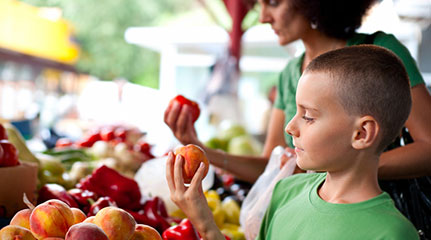 WHAT'S ON THE CALENDAR?
Our Flagstaff Event Calendar is full of festivals, workshops, art fairs, concerts and classes. Browse or add your event.
See the Event Calendar »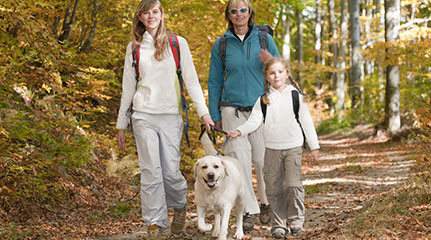 TAKING YOUR FAMILY TO FLAGSTAFF FOR VACATION?
Here are some of the most family-friendly hotels in Flagstaff and some things to do that should keep everyone happy…at least for a while.
See Family-Friendly Flagstaff »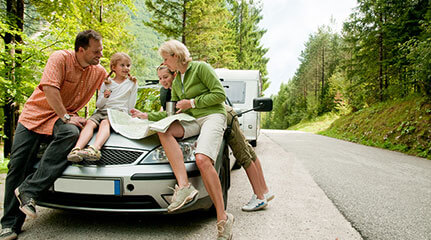 DRIVING DIRECTIONS TO FLAGSTAFF
Getting to Flagstaff is the first step. Driving is the most popular and practical way to get here.
Get Driving Directions from Nearby Cities »