Flagstaff Hotels
If you're looking to book a hotel in Flagstaff, choosing the right location can make your visit more enjoyable and convenient. Some of the considerations when selecting a Flagstaff hotel are safe parking; walking distance from your hotel to downtown Flagstaff or NAU; complimentary meals; and hotel amenities. Flagstaff is busy year-round and the good hotels often get sold out on popular weekends and snow days. If you're visiting Northern Arizona University, you'll want to stay at a hotel that is close to campus or offers a free shuttle service to NAU. If you're here to ski or ride at Arizona Snowbowl, perhaps a cabin with a fireplace, a cozy bed and breakfast or a vacation rental will be best for the occasion. If you're visiting Flagstaff to stay cool during the summer and enjoy downtown Flagstaff festivities, check out the hotels within walking distance of downtown.
Flagstaff hotels range from boutique to well-known chains offering comfortable accommodation options at a reasonable price. Most hotels and motels offer some amenities, which may include a hotel restaurant and bar, a concierge, shuttle services, exercise facility and sometimes a pool and hot tub. But most people come to Flagstaff to be outside and enjoy nature. So choose a hotel that fits your needs, but don't dwell on it. Flagstaff and everything else surrounding your hotel choice will be so much more exciting.
---
>
BOOK A ROOM IN FLAGSTAFF
Favorite Hotels in Flagstaff & SURROUNDING AREA
---
1. Western Hills Motel
Flagstaff's Western Hills Motel just one mile East of Downtown. Located on Historic Route 66, nes
...
More
2. Hilton Sedona At Bell Rock
A magical location, stunning landscape with sweeping vistas: Hilton Sedona at Bell Rock is your idea
...
More
3. Grand Canyon International Hostel
The Grand Canyon International Hostel is centrally located in historic downtown Flagstaff, just one
...
More
4. Holiday Inn Express Flagstaff
Holiday Inn Express, Flagstaff AZ Hotel is conveniently located near the Grand Canyon at the interse
...
More
5. Canyon Villa Bed & Breakfast Inn Of Sedona
Enjoy bedside views of the Red Rocks of Sedona by Bell Rock and Courthouse Butte. Sedona bed and bre
...
More
6. Little America Hotel Flagstaff
Little America is truly one of the best Flagstaff hotels. From our 500-acre private forest to our f
...
More
7. GreenTree Inn Flagstaff
Located just minutes away from Northern Arizona University, and only three miles from Downtown Flags
...
More
8. Adobe Grand Villas
Luxurious AAA 4 Diamond Sedona, Arizona bed and breakfast with 850 + sq ft villas, red rock views, t
...
More
9. Sedona Real Inn & Suites
Our family-owned and operated inn feels different from other Sedona hotels because it is. When you'r
...
More
10. Hotel Aspen InnSuites
The Hotel Aspen Flagstaff strives to provide our guests with the highest quality of service, excepti
...
More
11. Creekside Inn At Sedona
The Creekside Inn, furnished in authentic Victorian antiques, is nestled on three acres of wooded pr
...
More
12. Oak Creek Terrace Resort
Escape to Oak Creek Canyon among the red rocks and tranquility of Oak Creek. We are the perfect coup
...
More
13. Arizona Mountain Inn & Cabins
Our Tudor-style inn and 17 cabins are tucked away on 13 acres of secluded Ponderosa Pines. The grou
...
More
14. Butterfly Garden Inn
The Butterfly Garden Inn, formerly Don Hoel's cabins, is the perfect destination for individuals, fa
...
More
Want to add a hotel? Contact us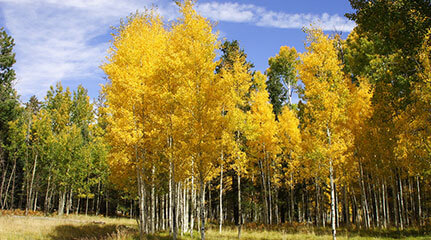 FLAGSTAFF, AZ WEATHER
Check out the weather conditions before you come. Winter and summer are popular, but there's no bad time to visit Flagstaff.
See Flagstaff Weather »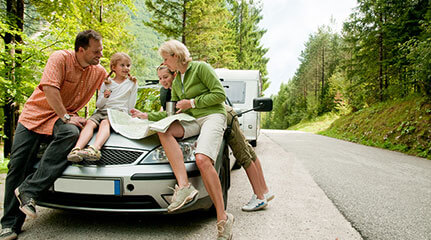 DRIVING DIRECTIONS TO FLAGSTAFF
Getting to Flagstaff is the first step. Driving is the most popular and practical way to get here.
Get Driving Directions from Nearby Cities »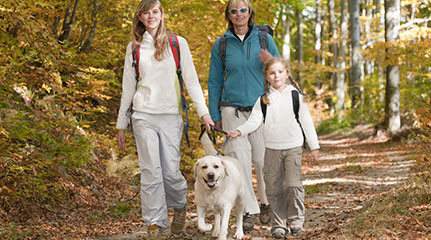 TAKING YOUR FAMILY TO FLAGSTAFF FOR VACATION?
Here are some of the most family-friendly hotels in Flagstaff and some things to do that should keep everyone happy…at least for a while.
See Family-Friendly Flagstaff »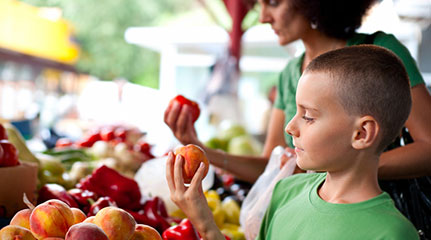 WHAT'S ON THE CALENDAR?
Our Flagstaff Event Calendar is full of festivals, workshops, art fairs, concerts and classes. Browse or add your event.
See the Event Calendar »