Hotels Near NAU
We've hand-selected lodging within walking distance of NAU's Flagstaff campus so that NAU visitors need only cross one street or safely walk 1 — 2 blocks from these NAU hotels to Northern Arizona University for events, classes, conferences and more. One of the main advantages of staying at at hotel near NAU is not having to worry about parking. Some hotels near NAU offer shuttles to the university when conferences, graduation and other big events take place on campus. You'll find that staying at a hotel near NAU can make your visit much more convenient and enjoyable. These hotels near NAU range in amenities and price, but all of them fit into the categories of "affordable" or "moderate," sometimes called Limited Service, and provide ample creature comforts such as clean rooms, comfortable beds and friendly service, and often include value-added items such as free breakfast.
---
1. GreenTree Inn Flagstaff
Located just minutes away from Northern Arizona University, and only three miles from Downtown Flags
...
More
2. Arizona Mountain Inn & Cabins
Our Tudor-style inn and 17 cabins are tucked away on 13 acres of secluded Ponderosa Pines. The grou
...
More
3. Canyon Inn
The Canyon Inn Hotel is located across from the Northern Arizona University campus - within easy wal
...
More
4. Residence Inn by Marriott Flagstaff
Discover the perfect home away from home at the Residence Inn by Marriott® located in the heart of
...
More
Want to add a hotel near NAU? Contact us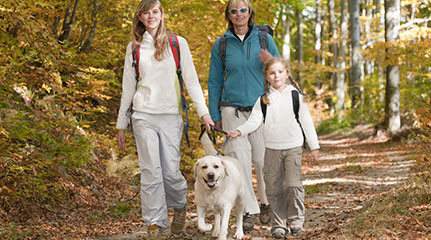 TAKING YOUR FAMILY TO FLAGSTAFF FOR VACATION?
Here are some of the most family-friendly hotels in Flagstaff and some things to do that should keep everyone happy…at least for a while.
See Family-Friendly Flagstaff »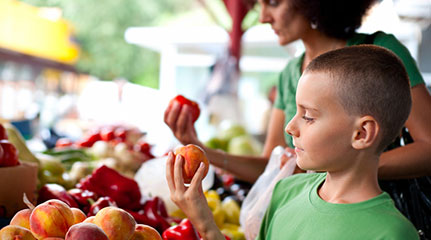 WHAT'S ON THE CALENDAR?
Our Flagstaff Event Calendar is full of festivals, workshops, art fairs, concerts and classes. Browse or add your event.
See the Event Calendar »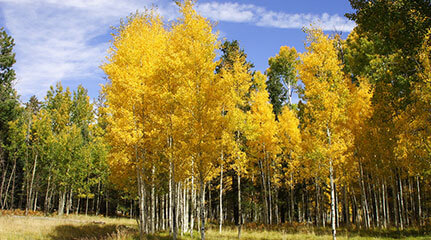 FLAGSTAFF, AZ WEATHER
Check out the weather conditions before you come. Winter and summer are popular, but there's no bad time to visit Flagstaff.
See Flagstaff Weather »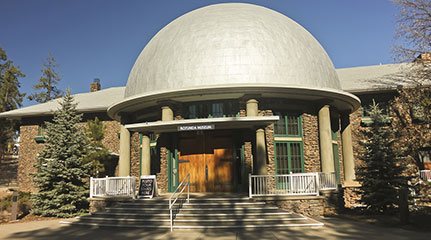 IF YOU ONLY HAVE ONE DAY TO SEE FLAGSTAFF
These are the essential things you MUST do to get the most out of your day trip.
Plan Your Day Trip Here »