Flagstaff Vacation Home Rentals
One of the most enjoyable ways to spend your time in Flagstaff is staying at a vacation home. Vacation homes offer a comfortable home away from home for families, groups of friends and couples alike. Flagstaff visitors can choose to stay in wood cabins surrounded by Ponderosa pines or in a charming home in town near all the dining and entertainment. There are several benefits to staying in a vacation home rental regardless of the number of days you are visiting. Staying in vacation home in Flagstaff allows guest to be able to cook their favorite meals in a fully stocked kitchen; there's plenty of wiggle room for the kids and space to gather with your family and friends; often times, it's more bang for the buck; and mostly, it's a great way for everyone to stay together in a convenient, enjoyable and comfortable setting. Take a look at some of the vacation home rentals available and remember to book in advance if possible. Flagstaff is visited year-round and vacation home rentals book up quickly for the summer and winter seasons.
---
---
1. Arizona Mountain Inn & Cabins
Our Tudor-style inn and 17 cabins are tucked away on 13 acres of secluded Ponderosa Pines. The grou
...
More
2. Country Home Near Pines of Flagstaff
Country Home Near Pines of Flagstaff is a vacation home located in Flagstaff in the region of Arizon
...
More
3. Pumphouse Court
Pumphouse Court is a vacation home with a garden, located in Flagstaff. The vacation home is fitted
...
More
4. The Holland Home
Located in Flagstaff, this vacation home and is 22 miles from Sedona. It provides free private parki
...
More
5. FlagRanch Cabin
Located in Elden Pueblo, this vacation home and is 10 miles from Flagstaff.
A dishwashe
...
More
6. Mountain View Lodge
Located in Elden Pueblo in the region of Arizona, this detached vacation home and is 9 miles from
...
More
7. Downtown Casa Bonita
Located in Downtown Flagstaff, and is walking distance to all of the best restaurants, bars and d
...
More
8. Modern comfort in charming Flagstaff neighborhood Home
Located perfectly between downtown Flagstaff, Snowbowl and on the Urban Bike Trail, this neighborhoo
...
More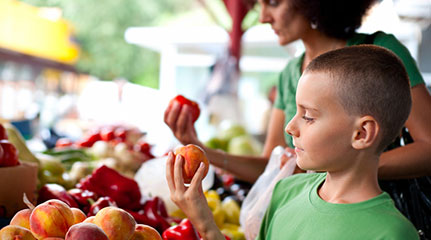 WHAT'S ON THE CALENDAR?
Our Flagstaff Event Calendar is full of festivals, workshops, art fairs, concerts and classes. Browse or add your event.
See the Event Calendar »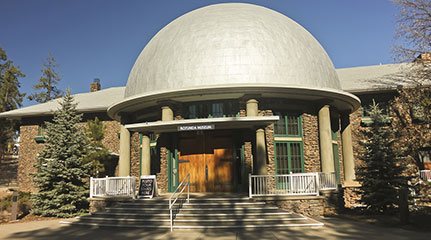 IF YOU ONLY HAVE ONE DAY TO SEE FLAGSTAFF
These are the essential things you MUST do to get the most out of your day trip.
Plan Your Day Trip Here »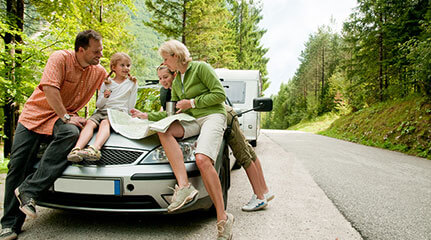 DRIVING DIRECTIONS TO FLAGSTAFF
Getting to Flagstaff is the first step. Driving is the most popular and practical way to get here.
Get Driving Directions from Nearby Cities »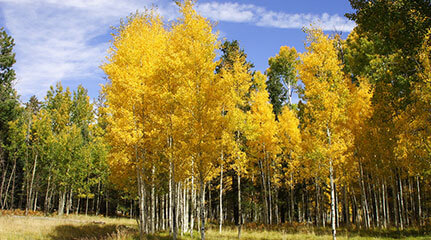 FLAGSTAFF, AZ WEATHER
Check out the weather conditions before you come. Winter and summer are popular, but there's no bad time to visit Flagstaff.
See Flagstaff Weather »