Sledding and Snow Play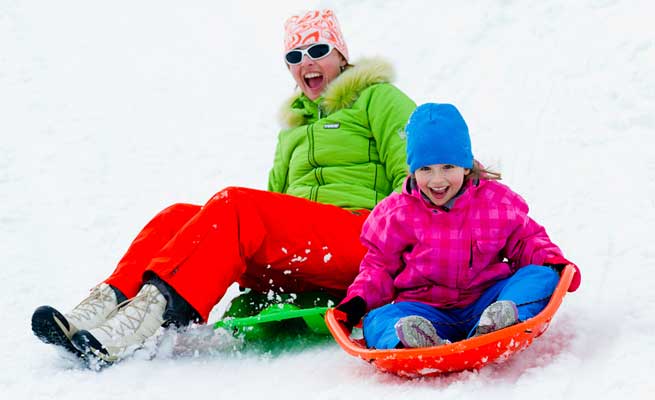 CLEAN UP YOUR TRASH AND DO NOT LEAVE BROKEN SLEDS AND GARBAGE IN THE FOREST!!
There is nothing like the joy of snow play in a winter wonderland such as Flagstaff! Curious where to take the kids sledding or tubing in Arizona? Or maybe you're just looking for a great place the whole family can enjoy playing in the snow, cross-country skiing, sleigh rides and even making snowmen! You have come to the right place! Although these activities are fun please understand that this town is precious to many and for that reason Flagstaff has a "leave no trace" policy. This means EVERYTHING that you bring should be brought back with you. Please do the same if your sled meets an unfortunate end against a tree or rock! Another important thing to keep in mind is that although lots of fun, sledding can also become dangerous. Please watch your children especially by road sides. There have been many close calls in areas near Milton and highway 180 of children racing into the road on a sled. With all that in mind here are some awesome snow areas to check out!
Please call the Snowplay Hotline for current conditions: 1-844-256-SNOW
Please do not park off the side of main roads.
Updated 10/16/2018
---
¡No hay un lugar tan bonito como Flagstaff con nieve! ¿Tiene curiosidad sobre los lugares que ofrecen viajes en trineo en Arizona? O posiblemente solamente esté buscando un lugar que toda la familia puede esquiar, jugar en la nieve, hacer un muñeco de nieve, o pasear en trineo. Pues, ¡Flagstaff es el lugar perfecto para eso y más! ¿Estas actividades son divertidas verdad? Es por eso que en Flagstaff nos gusta mantener un ambiente sano y limpio, para que todos los que quieran puedan disfrutar de las divertidas actividades y hermosísimos paisajes de esta ciudad en las montañas. Es por eso que tenemos una regla de "no dejes nada". Si su trineo se rompe al estar usándolo, favor de disponer de la basura que cause en el contenedor de basura más cercano. Es importante también mantenerse seguro cuando esté paseando en trineo porque es peligroso, especialmente al lado de las calles Milton y la carretera 180,ya que ha habido incidentes en los cuales se han acercado demasiado a la carretera. ¡Bueno, ya que se tiene eso en mete, aquí hay algunos lugares increíbles con nieve que tiene que visitar!
Edited by Reyna Cardenas
---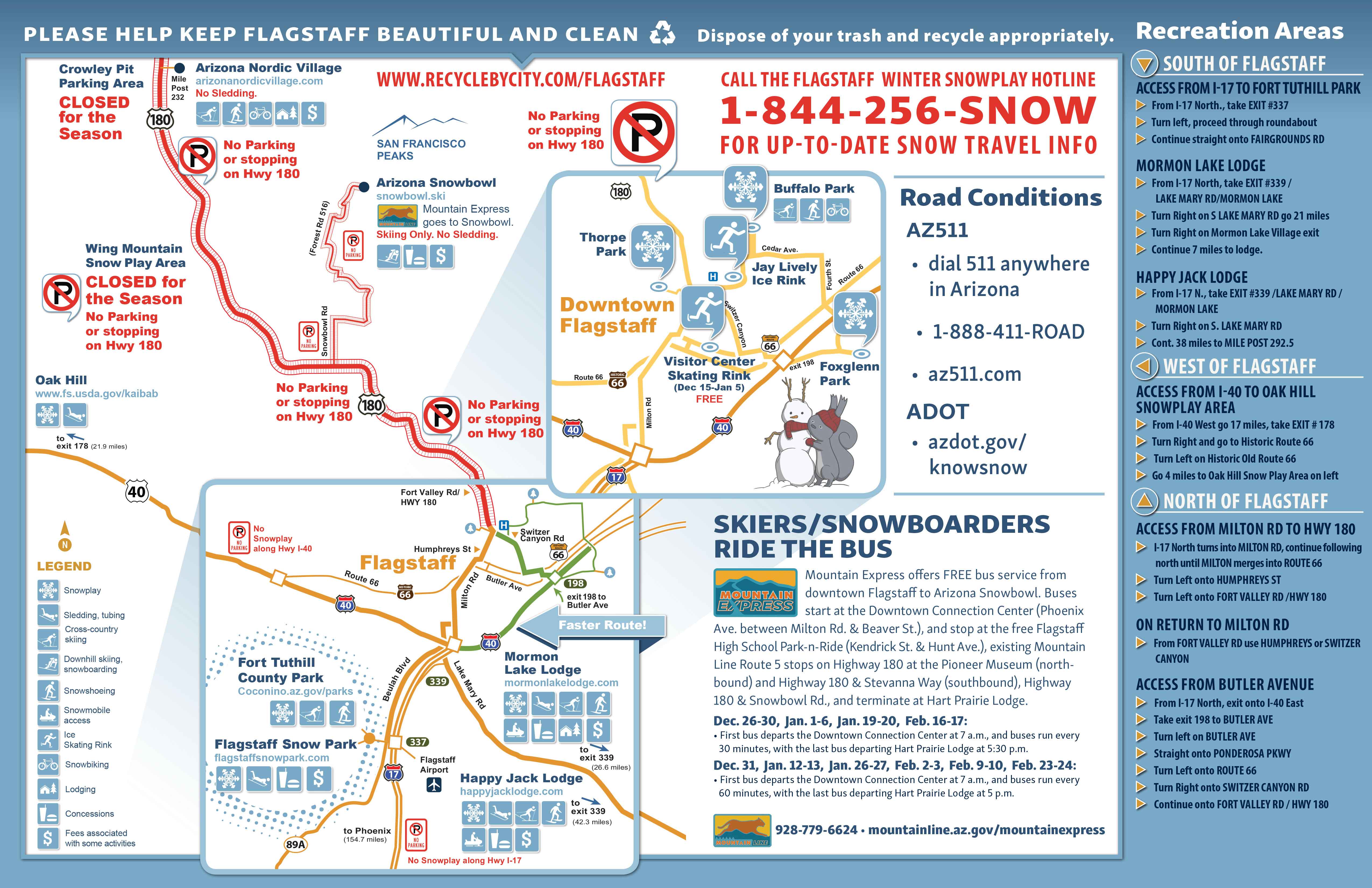 Click to enlarge map from City of Flagstaff
---
Flagstaff Nordic Center
---
Wing Mountain & Crowley Pit Snow Play Areas
NOT OPEN for snow play.
---
Sunrise Park Resort
Known for its downhill ski runs, Sunrise also offers tubing, cross-country skiing and snowshoeing.
---
Elk Ridge Ski and Recreation Area
Named for the ridge line south of the ski area, this site once was known as the Williams Ski Area. Tubing, cross-country skiing and snowboarding are available. The lodge has been renovated and is under new management. Check their website for schedules and holiday closures.
---
Lone Tree Sledding Area
This is a local sledding spot that doesn't have hours or fees.
It is located at the corner of Lone Tree and E J.W. Powell Blvd. To get there from Phoenix take the 1-17 towards Flagstaff, get off at exit 339 onto Lake Mary road. Take a left onto E. Zuni Dr. (be aware that this turn is more than 90). Take a right on Lone Tree and the sledding area is on your left. If you hit Pine Canyon golf course you have gone too far. There is a parking lot on the left as well.
---
Here are a few additional handy resources for weather, road conditions and area snow reports:
More Outdoor Recreation
---
1. Flagstaff Area National Monuments
Visit all three Flagstaff Area National Monuments: Walnut Canyon National Monument (7.5 miles), Suns
...
More
2. Grand Canyon Expeditions
The Grand Canyon is one of the wonders of the world, and what better way to see it than from its hea
...
More
3. Canyon Explorations, Inc.
Our Hybrid Grand Canyon Raft Trips are geared for individuals seeking a highly participatory vacatio
...
More
4. Canyoneers
The ultimate getaway! Spectacular scenery, great side canyon hikes, ancient Indian ruins, splendid
...
More
5. The Arboretum
Open to the public from May through October, The Arboretum at Flagstaff is home to 2,500 species of
...
More
6. Flagstaff Extreme Adventure Course
Flagstaff Extreme Adventure Course is an elevated obstacle course set in the tall Ponderosa Pines
...
More
7. Wildland Trekking
Go on an epic journey to Sedona, the Grand Canyon or more! Services include 1 to 8 day hiking adven
...
More
8. Predator Zip Lines Camp Verde, AZ
Experience the wind ripping through your hair on a thrill ride over nature's wildest predators.
...
More
9. Guided Outdoor Rock Climbing & Indoor Climbing Gym
Flagstaff Climbing Center is located in historic downtown Flagstaff. The center features over 6500 s
...
More
10. One Day Colorado River Float Trip From Flagstaff From Viator
For a scenic and fun day out in Arizona, you can't go past this relaxing float trip down the mighty
...
More
11. Arizona Outdoor Adventures
Drive our ATVs on a guided 40 mile off-road adventure through the West Sedona Valley. Bring your cam
...
More
12. Western River Expeditions
Discover the Grand Canyon, endless in scenic wonder, rich in Native American history and loaded with
...
More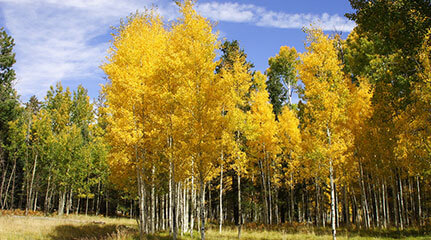 FLAGSTAFF, AZ WEATHER
Check out the weather conditions before you come. Winter and summer are popular, but there's no bad time to visit Flagstaff.
See Flagstaff Weather »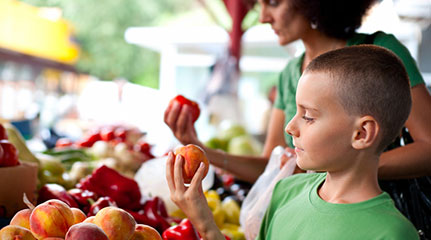 WHAT'S ON THE CALENDAR?
Our Flagstaff Event Calendar is full of festivals, workshops, art fairs, concerts and classes. Browse or add your event.
See the Event Calendar »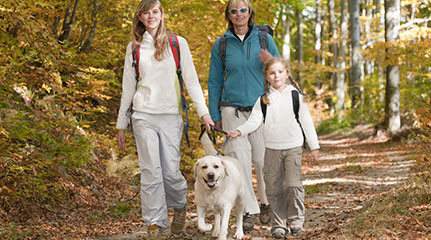 TAKING YOUR FAMILY TO FLAGSTAFF FOR VACATION?
Here are some of the most family-friendly hotels in Flagstaff and some things to do that should keep everyone happy…at least for a while.
See Family-Friendly Flagstaff »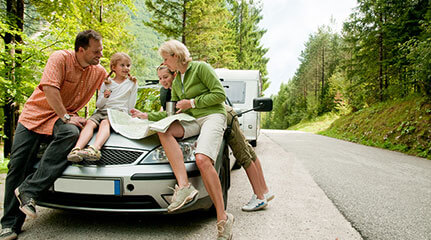 DRIVING DIRECTIONS TO FLAGSTAFF
Getting to Flagstaff is the first step. Driving is the most popular and practical way to get here.
Get Driving Directions from Nearby Cities »