Visitor Info
1. Grand Canyon Day Tour
Voted on Trip Advisor as the most popular Grand Canyon day tour. This is the best way to enjoy th
...
More
2. Antelope Canyon & Horseshoe Bend
Spend a day visiting two of the most iconic landscapes in the American Southwest- Antelope Canyon
...
More
3. Little America Hotel Flagstaff
Little America is truly one of the best Flagstaff hotels. From our 500-acre private forest to our f
...
More
4. Sedona Real Inn & Suites
Our family-owned and operated inn feels different from other Sedona hotels because it is. When youâ€
...
More
5. DoubleTree By Hilton Flagstaff
We are a newly renovated hotel right on route 66. With banquet space, indoor whirlpool, outdoor J
...
More
6. El Portal Sedona
El Portal Sedona Hotel is dedicated to providing an extraordinary lodging experience for guests a
...
More
7. Sakura Sushi
Hotel restaurant serving sushi plus teppanyaki dishes cooked with flair while diners watch.
...
More
8. Out Of Africa Wildlife Park
Come see Tiger Splash show at 1:15 every day. Watch Bengal tigers in natural play as they "hunt" the
...
More
9. Hilton Sedona At Bell Rock
The Hilton Sedona Resort offers 219 beautifully appointed guestrooms and suites. Sedona, AZ hotel gu
...
More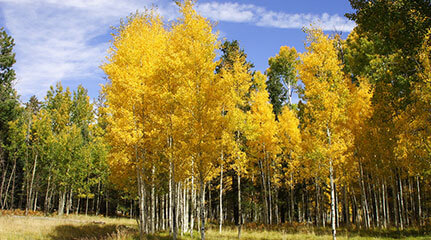 FLAGSTAFF, AZ WEATHER
Check out the weather conditions before you come. Winter and summer are popular, but there's no bad time to visit Flagstaff.
See Flagstaff Weather »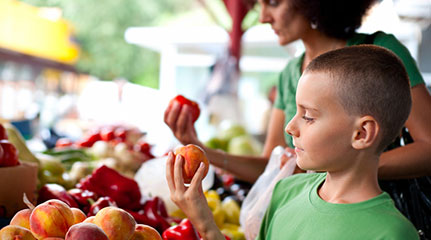 WHAT'S ON THE CALENDAR?
Our Flagstaff Event Calendar is full of festivals, workshops, art fairs, concerts and classes. Browse or add your event.
See the Event Calendar »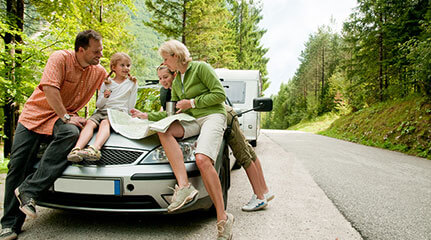 DRIVING DIRECTIONS TO FLAGSTAFF
Getting to Flagstaff is the first step. Driving is the most popular and practical way to get here.
Get Driving Directions from Nearby Cities »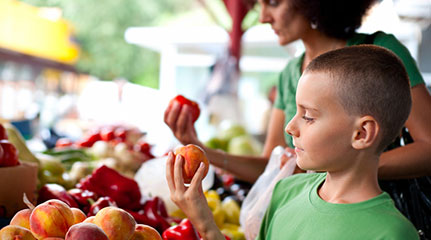 WHAT'S ON THE CALENDAR?
Our Flagstaff Event Calendar is full of festivals, workshops, art fairs, concerts and classes. Browse or add your event.
See the Event Calendar »