Budget-Friendly Hotels
Are you traveling on a budget? Flagstaff is no stranger to guests who don't mind "roughing it." Actually, many visitors prefer to camp rather than stay in a motel or hostel when the weather is nice. Whichever preference you may have, Flagstaff certainly has accommodations to fit your needs without you having to spend a lot of money. Whether you're a student, a backpacker on your way to see the Grand Canyon or just budget-minded, take a look at these budget-friendly hotel options and see if any of them work for you. If you're planning on staying a while and are the kind of traveler who has everything you need to survive in the back of your vehicle, check out our BLM map. There is dispersed camping everywhere, and it's typically just a matter of your vehicle being able access some of the areas that require 4-wheel-drive at times.
Motels and hostels are a great option for the budget-minded, especially if you plan on being outdoors most of the time. Many Flagstaff visitors require just the basics: a roof over their head at night, a clean bed and shower. The rest of the day they are out exploring the Flagstaff and other nearby attractions. If the basics are all you require, staying at a Flagstaff motel will be just what you need. But the chances are that you'll get a few more amenities regardless like free Wi-Fi and coffee in the room as well.
---
---
1. GreenTree Inn Flagstaff
Located just minutes away from Northern Arizona University, and only three miles from Downtown Flags
...
More
2. Pine View RV Park
The Pine View RV Park is an active adult community campground located in Bellemont, Arizona and i
...
More
3. J & H RV Park
In the cool hills of Flagstaff at an elevation of 7,000 ft., J and H RV Park is a fun place to st
...
More
4. Western Hills Motel
Flagstaff's Western Hills Motel just one mile East of Downtown. Located on Historic Route 66, nes
...
More
5. Fort Tuthill County Park
Nestled in cool Ponderosa Pine just 3 miles south of Flagstaff is the Fort Tuthill County Park, a
...
More
6. Flagstaff KOA
The Flagstaff KOA is located in the beautiful city of Flagstaff, and is just an hour from the bea
...
More
7. Greer's Pine Shadows RV Park
The Greer's Pine Shadows RV Park is located in Flagstaff, Arizona and is a popular base camp for
...
More
8. Grand Canyon International Hostel
The Grand Canyon International Hostel is centrally located in historic downtown Flagstaff, just one
...
More
9. Kit Carson RV Park
The Kit Carson RV Park is located in the beautiful city of Flagstaff, Arizona and is a popular ba
...
More
10. Bonito Campground
The Bonito Campground is located in the Coconino National Forest in Flagstaff, Arizona and is a b
...
More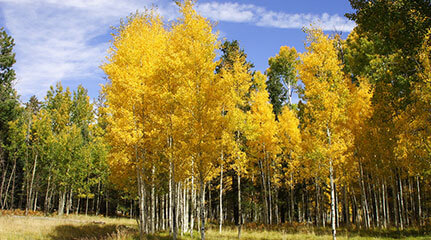 FLAGSTAFF, AZ WEATHER
Check out the weather conditions before you come. Winter and summer are popular, but there's no bad time to visit Flagstaff.
See Flagstaff Weather »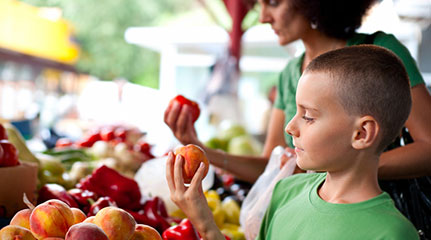 WHAT'S ON THE CALENDAR?
Our Flagstaff Event Calendar is full of festivals, workshops, art fairs, concerts and classes. Browse or add your event.
See the Event Calendar »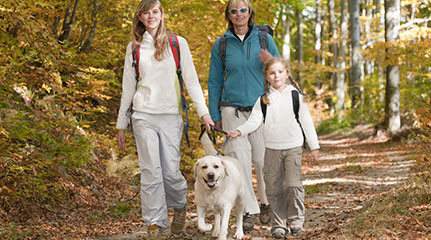 TAKING YOUR FAMILY TO FLAGSTAFF FOR VACATION?
Here are some of the most family-friendly hotels in Flagstaff and some things to do that should keep everyone happy…at least for a while.
See Family-Friendly Flagstaff »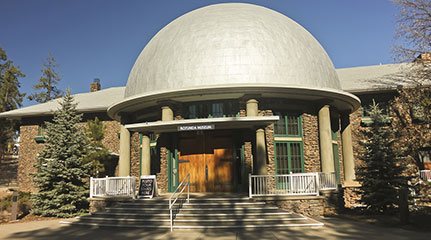 IF YOU ONLY HAVE ONE DAY TO SEE FLAGSTAFF
These are the essential things you MUST do to get the most out of your day trip.
Plan Your Day Trip Here »