Flagstaff Motels
You'll be pleasantly surprised with the choices you have for Flagstaff motels. There are quite a few of them in this college mountain town with a range of amenities and prices. Whether you just need a place to relax after a day of outdoor adventure or you're on a budget, Flagstaff motels are a great option.
Here's a tip for our travelers on a budget, backpackers and dirtbags: Say you're driving to or through Flagstaff with some friends and you're shopping around on your smartphone for a motel with the best price. You compare the prices on hotel booking sites like Priceline.com or Expedia.co to Hotels.com or even Flagstaff.com. The prices of motels rooms on these hotel booking engines are based on two people per bed. So if there are five of you and you book a two double bed room, motels are known for charging extra for that fifth person and your budget might be blown — and they keep a pretty good eye on your party when checking in. It is possible to contact the website and cancel, but at that point, it's just one more hassle to deal with. It can be assumed that motels in Flagstaff are pretty strict about these things because: for one, it's a college town where a student budget is pretty common; and two, most outdoor enthusiasts looking to stay at a motel are more than comfortable with their own sleeping pad and sleeping bag on a motel floor. It may sound like a good idea to pay for one inexpensive motel room and squeeze a bunch of people into it, but it might not always work. Take a look the Flagstaff motels we've got listed down here and find one the fits your budget knowing that if you have extra people, there might be an extra charge. But it'll still more cost effective than getting another room if you're the kind of person who's sleeping pad and bag are twice the price of your bed at home.
---
Popular Flagstaff Motels
---
1. Western Hills Motel
Flagstaff's Western Hills Motel just one mile East of Downtown. Located on Historic Route 66, nes
...
More
2. Hotel Aspen InnSuites
The Hotel Aspen Flagstaff strives to provide our guests with the highest quality of service, excepti
...
More
3. GreenTree Inn Flagstaff
Located just minutes away from Northern Arizona University, and only three miles from Downtown Flags
...
More
Want to add a motel? Contact us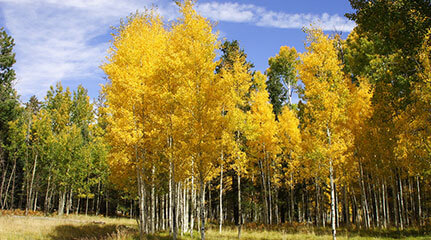 FLAGSTAFF, AZ WEATHER
Check out the weather conditions before you come. Winter and summer are popular, but there's no bad time to visit Flagstaff.
See Flagstaff Weather »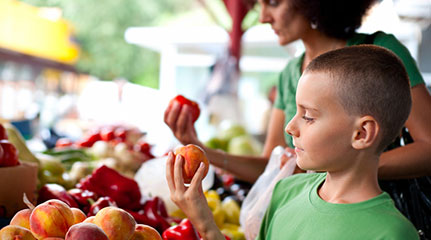 WHAT'S ON THE CALENDAR?
Our Flagstaff Event Calendar is full of festivals, workshops, art fairs, concerts and classes. Browse or add your event.
See the Event Calendar »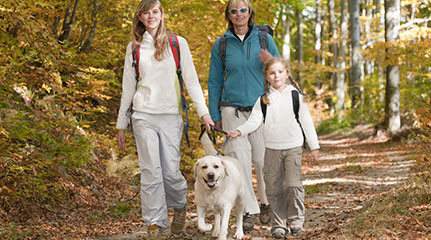 TAKING YOUR FAMILY TO FLAGSTAFF FOR VACATION?
Here are some of the most family-friendly hotels in Flagstaff and some things to do that should keep everyone happy…at least for a while.
See Family-Friendly Flagstaff »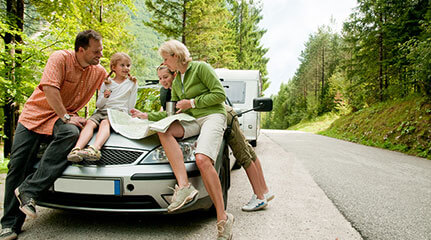 DRIVING DIRECTIONS TO FLAGSTAFF
Getting to Flagstaff is the first step. Driving is the most popular and practical way to get here.
Get Driving Directions from Nearby Cities »