Pet-Friendly Restaurants in Flagstaff
Flagstaff is a very pet-friendly town. Most restaurants with patios permit dogs to be leashed to the outside portion of the patio, while bars that do not serve food allow you to bring your pup into the establishment. You'll find that pets are just part of the local scene and typically go with their owners everywhere. Some of the best restaurants have bowls of water a foot for our furry family members.
---
1. Diablo Burger
Every db burger is made from 6 oz. of 100% local, open range-raised, antibiotic-free and growth-horm
...
More
2. Dark Sky Brewing
Brewing unique, high quality, craft beer in the 1st International Dark Sky City! The amazing da
...
More
3. Macy's European Coffee House & Bakery
Whether you are looking for a lively flagstaff restaurant that serves great food or a top-notch coff
...
More
4. Mother Road Brewery
Now with 2 locations, Mother Road Brewing Company brews distinguished beers and builds community one
...
More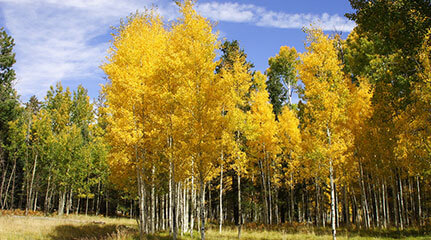 FLAGSTAFF, AZ WEATHER
Check out the weather conditions before you come. Winter and summer are popular, but there's no bad time to visit Flagstaff.
See Flagstaff Weather »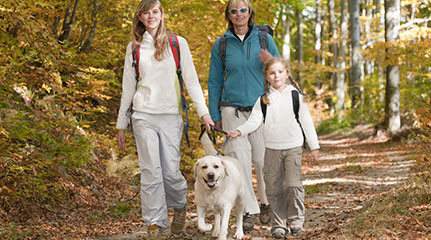 TAKING YOUR FAMILY TO FLAGSTAFF FOR VACATION?
Here are some of the most family-friendly hotels in Flagstaff and some things to do that should keep everyone happy…at least for a while.
See Family-Friendly Flagstaff »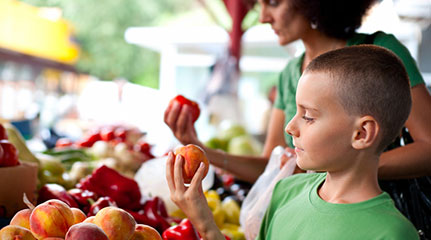 WHAT'S ON THE CALENDAR?
Our Flagstaff Event Calendar is full of festivals, workshops, art fairs, concerts and classes. Browse or add your event.
See the Event Calendar »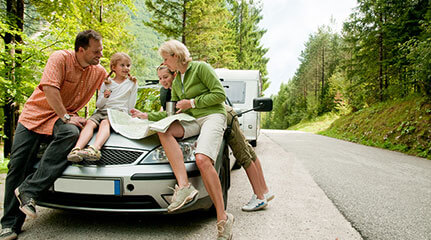 DRIVING DIRECTIONS TO FLAGSTAFF
Getting to Flagstaff is the first step. Driving is the most popular and practical way to get here.
Get Driving Directions from Nearby Cities »