Flagstaff Weddings
Photo Credit: borrowedandblue.com
Flagstaff Catering
Catering a wedding comes in all shapes and sizes. In Flagstaff we have a wide variety of catering services. These include mobile catering where the food comes right to your reception venue. Whether your guests will be served outside and want a home cooked meal, or they are served in a dining room with artfully crafted entrees, Flagstaff has something for every wedding.
Photo Credit: greenweddingsshoes.com
Flagstaff Dress Shops
Besides the groom, the wedding dress is one of the defining decisions when planning your wedding. It is the centerpiece that either guides the theme, or enhances it in a big way. Some girls have dreamt of their dress their whole life, while others have no idea where to start. Here in Flagstaff we have a couple wonderful boutiques for getting everything you need for your wedding attire including wedding dresses, bridesmaid dresses, tuxes, and more. When considering a wedding in Flagstaff it is also important to consider dress shopping in other Arizona towns as well to be able to have a larger variety.
Photo Credit: 4h.tennessee.edu
Photography and Invitations in Flagstaff
A wedding is a day full of memories that you never want to forget. Let us help you capture these moments for all time with our local photographers. Whether you need engagement photos for invitations and announcements, or you are looking for someone to record every sweet moment on the day, Flagstaff has a wonderful array of talented photographers and print shops to choose from. Help those that can't be at the ceremony experience the magic of your wedding through photography.
Photo Credit: pinterest.com
Decorations in Flagstaff
When planning your big day the decorations help set the stage for the the story you are trying to tell with your wedding. Whether you choose to go with a theme or simply choose decorations that put a smile on your guests' faces, Flagstaff has many amazing options for florists and other fun decorations. These decorations are suitable for indoor and outdoor venues alike.
Photo Credit: charlestonhairandmakeup.com
Beauty Services in Flagstaff
Whether you are standing in front of all of your closest friends and family or you're having an intimate ceremony just you and your fiance, you want to be able to feel your best on your wedding. Your hair and makeup for the day can even help enhance the theme or the feel of your wedding. Flagstaff has a number of wonderful boutiques for you and your entire wedding party to get ready with. These include hair salons, nail shops, and spas. Many of these can do everything you will need for the special day, including makeup. You can even go into many of these salons weeks in advance of your wedding and have them do a demo hair and makeup so that on the day you know that everything will be exactly how you pictured it.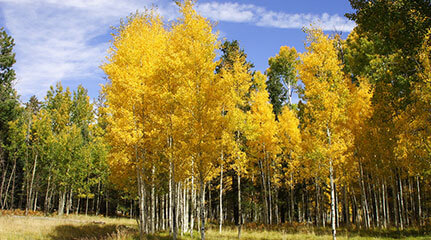 FLAGSTAFF, AZ WEATHER
Check out the weather conditions before you come. Winter and summer are popular, but there's no bad time to visit Flagstaff.
See Flagstaff Weather »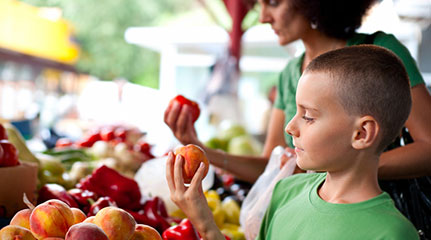 WHAT'S ON THE CALENDAR?
Our Flagstaff Event Calendar is full of festivals, workshops, art fairs, concerts and classes. Browse or add your event.
See the Event Calendar »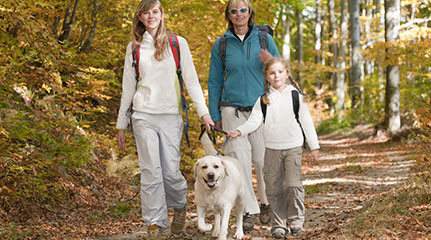 TAKING YOUR FAMILY TO FLAGSTAFF FOR VACATION?
Here are some of the most family-friendly hotels in Flagstaff and some things to do that should keep everyone happy…at least for a while.
See Family-Friendly Flagstaff »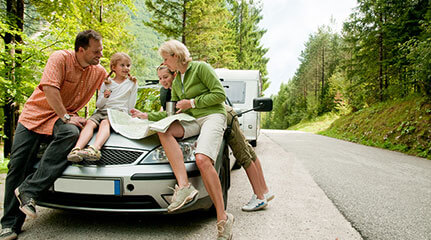 DRIVING DIRECTIONS TO FLAGSTAFF
Getting to Flagstaff is the first step. Driving is the most popular and practical way to get here.
Get Driving Directions from Nearby Cities »