Food On the Go
Knowing where to grab food on the go is key to visiting Flagstaff because there's so much to go out to see and do, you may find you don't have time, or don't want to waste time, sitting down in a restaurant. But Food on the Go doesn't have to be fast food. In fact, Flagstaff has a predominantly health-conscious culture, so you can easily get good, fresh and deliciously nutritious food like sandwiches, wraps, burritos, pitas and more to take out, eat and go.
1. Burritos Fiesta Fresh Mexican Grill
Local favorite! Burritos Fiesta features some of the best fish tacos and authentic tamales in town.
...
More
2. Pizzicletta
We make neapolitan pizza, made to order with only fresh ingredients. Gelato is made in house, from s
...
More
3. Aloha Hawaiian BBQ
Your favorite Hawaiian Restaurant. Family-friendly, great Hawaiian food at a great price.
...
More
4. Salsa Brava
At Salsa Brava, your food is always made to order... All of our hand-made salsas are made fresh, rig
...
More
5. Oregano's
At your neighborhood pizza joint we serve great food with ice cold specialty drinks and a side of go
...
More
6. Karma Sushi
Karma Sushi Bar Grill serves it up: fresh, beautiful and delicious sushi, plus grilled items and coc
...
More
7. Macy's European Coffee House & Bakery
Whether you are looking for a lively flagstaff restaurant that serves great food or a top-notch coff
...
More
8. Diablo Burger
Every db burger is made from 6 oz. of 100% local, open range-raised, antibiotic-free and growth-horm
...
More
9. La Fonda Mexican Restaurant
The Garcia family welcomes you to La Fonda in Flagstaff, Arizona. Run by three generations, we are p
...
More
10. Dara Thai
Dara Thai Restaurant was opened in Flagstaff, Arizona in 1992. They have been an appreciated par
...
More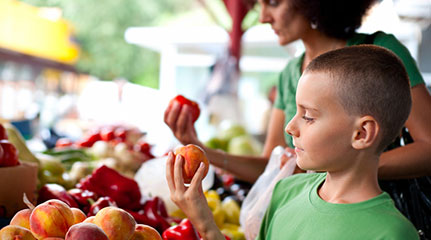 WHAT'S ON THE CALENDAR?
Our Flagstaff Event Calendar is full of festivals, workshops, art fairs, concerts and classes. Browse or add your event.
See the Event Calendar »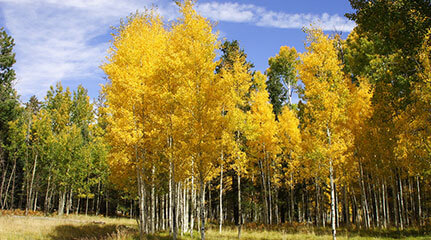 FLAGSTAFF, AZ WEATHER
Check out the weather conditions before you come. Winter and summer are popular, but there's no bad time to visit Flagstaff.
See Flagstaff Weather »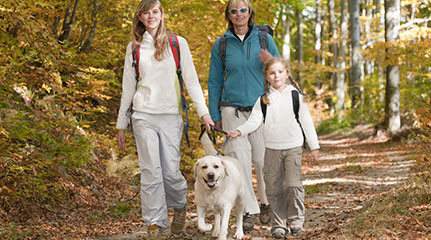 TAKING YOUR FAMILY TO FLAGSTAFF FOR VACATION?
Here are some of the most family-friendly hotels in Flagstaff and some things to do that should keep everyone happy…at least for a while.
See Family-Friendly Flagstaff »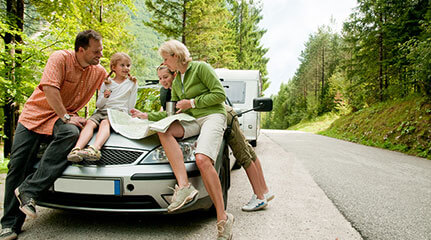 DRIVING DIRECTIONS TO FLAGSTAFF
Getting to Flagstaff is the first step. Driving is the most popular and practical way to get here.
Get Driving Directions from Nearby Cities »