Hotels On Route 66
If Route 66 is not just a highway but a destination for you, don't miss these Flagstaff Route 66 hotels. We've filtered Flagstaff's hotels down to just the hotels and motels dotted along the legendary highway, stretching from East Flagstaff to Downtown. These hotels are based on their proximity to Route 66, East Flagstaff and Downtown Flagstaff, so that visitors need only select one of these perfectly-located hotel options to stay on "The Mother Road."
These Route 66 hotels vary in features and rates, but most of them can be categorized as "affordable" to "moderate," with a couple classified as "upscale" but they all provide plenty of budget-friendly features that will make your Route 66 experience special. Look for added value such as free breakfast, wireless internet access, sparkling pools and convenient dining. Select any of these Route 66 hotels know that you'll be staying in a great location along "The Great Diagonal Way."
1. Comfort Inn Lucky Lane
The Flagstaff, Arizona Comfort Inn Lucky Lane is off Interstate 40 and less than two miles from the
...
More
2. Rodeway Inn Flagstaff
The Rodeway Inn & Suites is conveniently located off Interstate 40, just minutes from Northern Arizo
...
More
3. Econo Lodge University
Providing easy access to Interstate 40 and Interstate 17, the pet-friendly Econo Lodge University ho
...
More
4. Rodeway Inn
Stay off Route 66 at the Rodeway Inn hotel in Flagstaff, AZ! Our hotel is located within minutes of
...
More
5. Little America Hotel Flagstaff
Little America is truly one of the best Flagstaff hotels. From our 500-acre private forest to our f
...
More
6. Rodeway Inn Downtown
Flagstaff AZ Hotels - Rodeway Inn Downtown hotel near Northern Arizona University (NAU). The Rodewa
...
More
7. DoubleTree By Hilton Flagstaff
We are a newly renovated hotel right on route 66. With banquet space, indoor whirlpool, outdoor J
...
More
8. Best Western Pony Soldier Inn & Suites
Discover the beauty, serenity and cool weather of Northern Arizona while staying at the Best Western
...
More
9. Hotel Aspen InnSuites
The Hotel Aspen Flagstaff strives to provide our guests with the highest quality of service, excepti
...
More
10. Residence Inn by Marriott Flagstaff
Discover the perfect home away from home at the Residence Inn by Marriott® located in the heart of
...
More
11. Canyon Inn
The Canyon Inn Hotel is located across from the Northern Arizona University campus - within easy wal
...
More
Want to add a Route 66 hotel? Contact us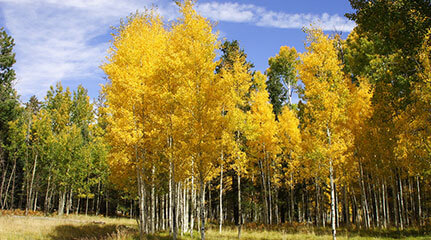 FLAGSTAFF, AZ WEATHER
Check out the weather conditions before you come. Winter and summer are popular, but there's no bad time to visit Flagstaff.
See Flagstaff Weather »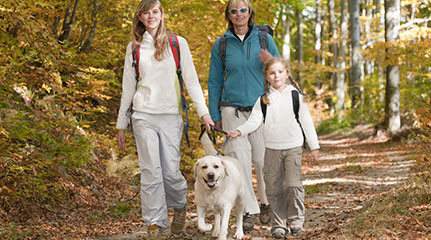 TAKING YOUR FAMILY TO FLAGSTAFF FOR VACATION?
Here are some of the most family-friendly hotels in Flagstaff and some things to do that should keep everyone happy…at least for a while.
See Family-Friendly Flagstaff »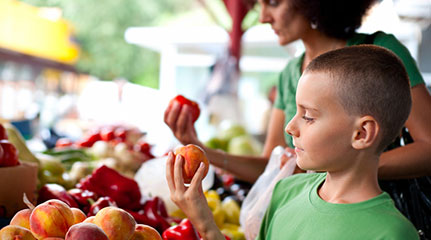 WHAT'S ON THE CALENDAR?
Our Flagstaff Event Calendar is full of festivals, workshops, art fairs, concerts and classes. Browse or add your event.
See the Event Calendar »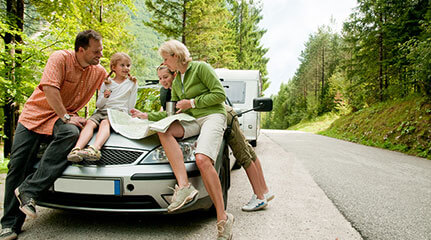 DRIVING DIRECTIONS TO FLAGSTAFF
Getting to Flagstaff is the first step. Driving is the most popular and practical way to get here.
Get Driving Directions from Nearby Cities »