Family Friendly Restaurants in Flagstaff
Dining out with kids can get tricky, especially when the menu, atmosphere and prices just aren't kid-friendly. And while any old chain restaurant can offer mac and cheese or chicken nuggets, these family-friendly restaurants in Flagstaff have been hand-picked because they have truly gone out of their way to provide great food, entertainment and budget-friendly prices that will have parents singing their praises.
Wildflower Bread Company
Every Wednesday, Wildflower offers kids Craft and Cookie Day. From 3:30-4:00pm, children who ask to participate are offered a simple kids craft, cookie and milk FREE!
---
Baskin Robbins
After School Special $1.25 ice cream cones from 2:30-4pm on schooldays.
---
Little America Travel Center
$0.50 soft serve ice cream cones in the Little America Grill.
---
Mike & Ronda's The Place
Kiddos like pretending to serve up their own biscuits and gravy in the play kitchen and miniature tables.
---
Big Foot BBQ
Their Kids Corral and chalkboard keep the little piglets busy while you enjoy some serious pulled pork.
---
Crown Railroad Cafe
One word: Trains! A model train runs around the ceiling to delight the kids.
---
La Bellavia
Koala-bear shaped pancakes and lots of gluten-free options.
---
1. Salsa Brava
At Salsa Brava, your food is always made to order... All of our hand-made salsas are made fresh, rig
...
More
2. La Fonda Mexican Restaurant
The Garcia family welcomes you to La Fonda in Flagstaff, Arizona. Run by three generations, we are p
...
More
3. Sakura Sushi
Hotel restaurant serving sushi plus teppanyaki dishes cooked with flair while diners watch.
...
More
4. Mother Road Brewery
Now with 2 locations, Mother Road Brewing Company brews distinguished beers and builds community one
...
More
5. Aloha Hawaiian BBQ
Your favorite Hawaiian Restaurant. Family-friendly, great Hawaiian food at a great price.
...
More
6. La Bellavia Restaurant
La Bellavia has been serving outstanding food in this unique location since 1976. Owned by Patricia
...
More
7. Oregano's
At your neighborhood pizza joint we serve great food with ice cold specialty drinks and a side of go
...
More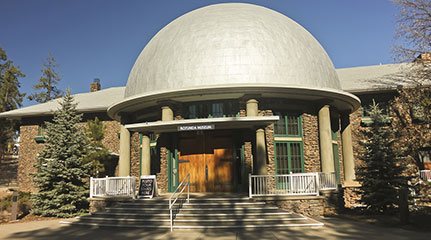 IF YOU ONLY HAVE ONE DAY TO SEE FLAGSTAFF
These are the essential things you MUST do to get the most out of your day trip.
Plan Your Day Trip Here »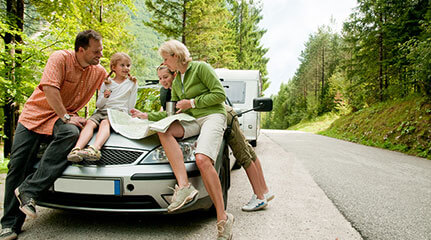 DRIVING DIRECTIONS TO FLAGSTAFF
Getting to Flagstaff is the first step. Driving is the most popular and practical way to get here.
Get Driving Directions from Nearby Cities »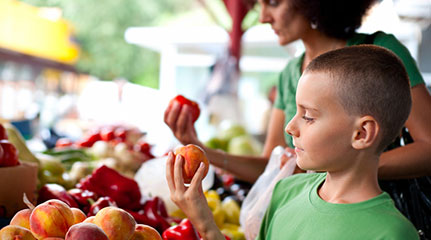 WHAT'S ON THE CALENDAR?
Our Flagstaff Event Calendar is full of festivals, workshops, art fairs, concerts and classes. Browse or add your event.
See the Event Calendar »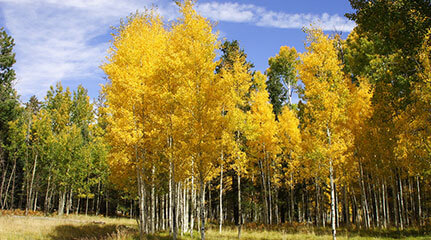 FLAGSTAFF, AZ WEATHER
Check out the weather conditions before you come. Winter and summer are popular, but there's no bad time to visit Flagstaff.
See Flagstaff Weather »