Oops! 404 Error | Page Not Found
Your travels have taken you into unfamiliar territory.
Let's try to get you back on track…
See the menu at the top of this page? One of those links will take you to where you would like to be on Flagstaff.com. There are also many great articles and trip ideas to choose from if you are on a desktop computer.
This premier Flagstaff travel guide has all the places to go and see when visiting Flagstaff and other Northern Arizona places of interest. Need a place to stay? It's got all that, too. Find hiking trails, FAQs, restaurants, sample itineraries, and many other useful travel resources.
Let your travels resume!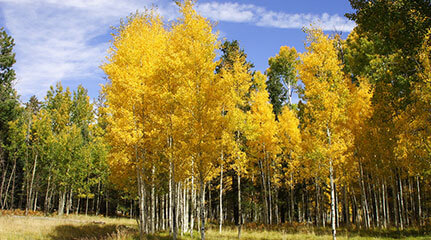 FLAGSTAFF, AZ WEATHER
Check out the weather conditions before you come. Winter and summer are popular, but there's no bad time to visit Flagstaff.
See Flagstaff Weather »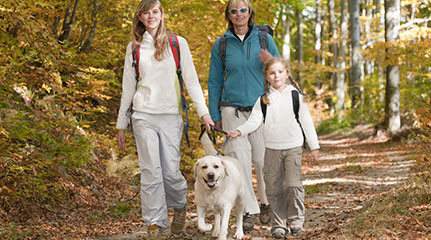 TAKING YOUR FAMILY TO FLAGSTAFF FOR VACATION?
Here are some of the most family-friendly hotels in Flagstaff and some things to do that should keep everyone happy…at least for a while.
See Family-Friendly Flagstaff »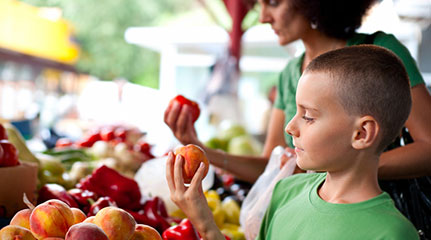 WHAT'S ON THE CALENDAR?
Our Flagstaff Event Calendar is full of festivals, workshops, art fairs, concerts and classes. Browse or add your event.
See the Event Calendar »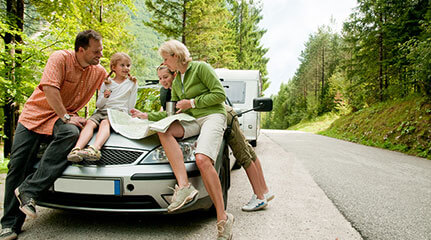 DRIVING DIRECTIONS TO FLAGSTAFF
Getting to Flagstaff is the first step. Driving is the most popular and practical way to get here.
Get Driving Directions from Nearby Cities »