Flagstaff Airport Information
There are several ways to fly into the Flagstaff area. Here are some helpful links and information on several area airports near Flagstaff. Most people fly into…
Phoenix Sky Harbor International Airport (PHX)
Most Flagstaff visitors fly into Phoenix Sky Harbor Airport because it is the closest major international airport to Flagstaff; just over 2 hours' drive (151 miles). It's the 11th busiest airport in the world with over 35 million visitors each year. 1500 flights arrive and depart daily leaving no doubt that the Valley of the Sun continues to draw tourists, businesses and residents alike.
151 miles; 2 hour 15 minutes drive from Phoenix to Flagstaff
Flagstaff Pulliam Airport (FLG)
Flagstaff Airport is the closest small commercial airport to Flagstaff, just a 5-mile drive from downtown. Flagstaff is currently serviced daily by one commercial airline: US Airway Express flying into Flagstaff from exclusively Phoenix. You can get to Flagstaff from just about anywhere in the world by connecting through Phoenix Sky Harbor International Airport on a daily basis. Flight tickets for US Airways Express PHX-FLG are typically $100-$150 each way.
5 miles; 10 minutes drive to Downtown.
Contact the airport: 6200 South Pulliam Drive, Suite 204
Flagstaff, AZ 86001
John Lauher
Acting Airport Manager
(928) 556-1234, extension 10
---
Flights
Fly into Flagstaff Pulliam Airport on a commercial airline or private charter. Here are some resources and links to get you started planning your flight:
» US Airways Express - Flights from Phoenix (PHX) to Flagstaff (FLG)
» Fixed-Base Operator (FBO) - Wiseman Services - flywise.com
» Grand Canyon Airlines - Charter Services
Las Vegas McCarran International Airport, Nevada (LAS)
Fly commercial into Las Vegas McCarran International Airport. McCarran International Airport was the fifth-busiest airport in North America, and 10th in the world (year end 2004 per Airports Council International). In 2005, McCarran's passenger traffic was a record breaking 44,267,362. In 2005, McCarran averaged 121,280 passengers per day. Currently, more than 34 airlines provide nonstop service to 135 domestic and international destinations. More than 1,100 daily scheduled flights operate in and out of McCarran airport. McCarran offers nonstop scheduled service to Canada, Germany, Mexico, the Philippines, South Korea, Switzerland and the United Kingdom.
251 miles, 3 hours 38 minutes drive from Las Vegas to Flagstaff.
Written by:
Christina Hecht
Tweet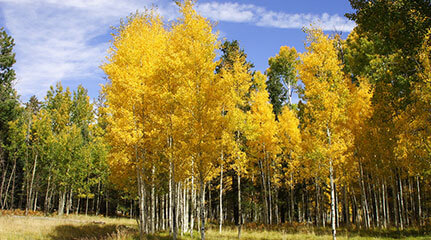 FLAGSTAFF, AZ WEATHER
Check out the weather conditions before you come. Winter and summer are popular, but there's no bad time to visit Flagstaff.
See Flagstaff Weather »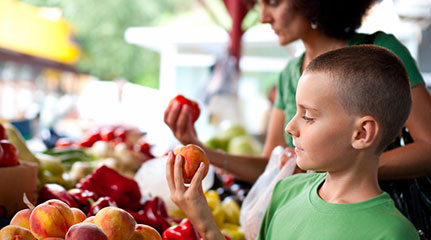 WHAT'S ON THE CALENDAR?
Our Flagstaff Event Calendar is full of festivals, workshops, art fairs, concerts and classes. Browse or add your event.
See the Event Calendar »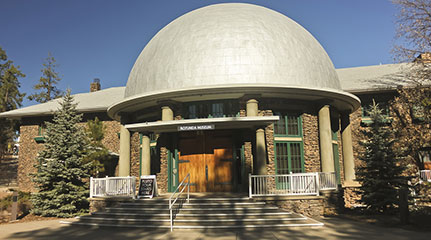 IF YOU ONLY HAVE ONE DAY TO SEE FLAGSTAFF
These are the essential things you MUST do to get the most out of your day trip.
Plan Your Day Trip Here »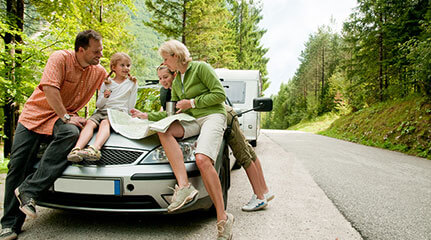 DRIVING DIRECTIONS TO FLAGSTAFF
Getting to Flagstaff is the first step. Driving is the most popular and practical way to get here.
Get Driving Directions from Nearby Cities »