Downtown Flagstaff Hotels
If you have the opportunity to stay at a hotel near downtown Flagstaff, do it. Flagstaff's downtown is vibrant and full of good stuff. There's an impressive amount of good dining, places to have drinks or coffee, interesting shops, and all sorts of entertainment available all within walking distance. Once you're downtown, there's very little reason to have to get in your car unless you're headed out to enjoy the great outdoors, which are really great around Flagstaff. Wheeler Park located downtown Flagstaff often hosts special events on weekends such as beer, music and film festivals; science, art and craft fairs; and other types of events interesting to both locals and visitors alike. After a day of enjoying downtown and possibly having a couple of drinks, you'll be happy that your hotel is just down the street.
1. DoubleTree By Hilton Flagstaff
We are a newly renovated hotel right on route 66. With banquet space, indoor whirlpool, outdoor Jacuzzi and spa, fitness center, lounge a... More
2. Hotel Aspen InnSuites
he Hotel Aspen Flagstaff strives to provide our guests with the highest quality of service, exceptional value and complimentary amenities yo...
More
3. Rodeway Inn Downtown
Newly renovated hotel, 2007, located in Downtown Flagstaff across from City Hall and Amtrak. All rooms feature 27 inch flat screen TVs with ...
More
4. Super 8 NAU Conference Center D...
Choose our Super 8 Conference Center NAU / Downtown hotel, with comfortable accommodations and convenience to downtown Flagstaff and Norther...
More
5. Canyon Inn
The Canyon Inn Hotel is located across from the Northern Arizona University campus - within easy walking distance. Canyon Inn offers 24-hour...
More
6. Rodeway Inn Near NAU
7. DuBeau Hostel Grand Canyon Ho...
The Grand Canyon International Hostel is centrally located in historic downtown Flagstaff, just one block from the Amtrak Station and less t...
More
8. Drury Inn and Suites Flagstaff
At Drury, you're certain to stay full with our free HOT! QUIKSTART breakfast. We believe "hot" means Belgian waffles, sausage, b...
More
---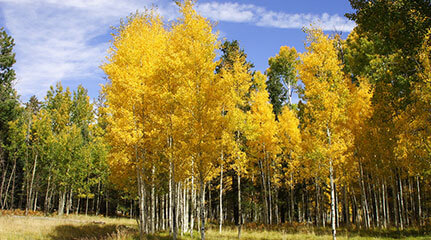 FLAGSTAFF, AZ WEATHER
Check out the weather conditions before you come. Winter and summer are popular, but there's no bad time to visit Flagstaff.
See Flagstaff Weather »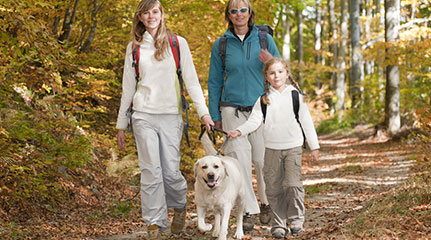 TAKING YOUR FAMILY TO FLAGSTAFF FOR VACATION?
Here are some of the most family-friendly hotels in Flagstaff and some things to do that should keep everyone happy…at least for a while.
See Family-Friendly Flagstaff »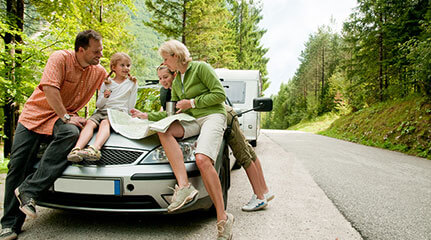 DRIVING DIRECTIONS TO FLAGSTAFF
Getting to Flagstaff is the first step. Driving is the most popular and practical way to get here.
Get Driving Directions from Nearby Cities »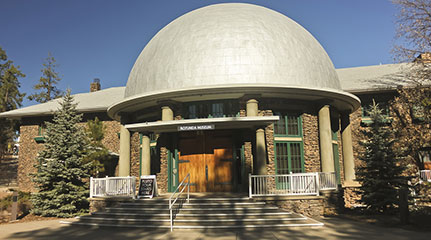 IF YOU ONLY HAVE ONE DAY TO SEE FLAGSTAFF
These are the essential things you MUST do to get the most out of your day trip.
Plan Your Day Trip Here »
Spotlight Favorites