Family-Friendly Hotels
The San Francisco Peaks with all the forest and meadow landscape is a natural playground for kids. Flagstaff, in general, is one big playground for children and adults alike. When you arrive at a Flagstaff hotel with children, the staff know you're going to be looking for things to keep them busy and they're usually quite helpful. Some accommodations are located near trailheads and offer easy access hiking or biking. Most also supply their guests with free internet; many of the hotels in Flagstaff have pools where you can attempt to tire out the children if that long hike didn't do the trick. Getting kids to tire out before you do isn't easy; we always end up exhausted in a deck chair, but it's good fun to try!
If you base your stay out of Downtown Flagstaff, you are within easy striking distance of festivals and activities at Wheeler Park on weekends as well as nearly every type of dining option. Family-friendly hotels also often offer free breakfast, which hopefully makes getting the whole family ready in the morning a little bit easier.
1. Wyndham Vacation Resorts Flagstaff
Wyndham Flagstaff, located in Northern Arizona's high country, offers you a neighborhood-style home
...
More
2. Mormon Lake Lodge
Situated in the tall pine country of Northern Arizona is just 30 min. south of Flagstaff. The quaint
...
More
3. Little America Hotel Flagstaff
Little America is truly one of the best Flagstaff hotels. From our 500-acre private forest to our f
...
More
4. DoubleTree By Hilton Flagstaff
We are a newly renovated hotel right on route 66. With banquet space, indoor whirlpool, outdoor J
...
More
5. Days Inn & Suites Flagstaff East
For a southwestern vacation to remember, book a room at Days Inn & Suites Flagstaff East hotel near
...
More
6. Drury Inn & Suites Flagstaff
At Drury, you're certain to stay full with our free HOT! QUIKSTART breakfast. We believe "hot" mea
...
More
7. Embassy Suites Flagstaff
Nestled in the heart of Flagstaff, Arizona, our Embassy Suites Flagstaff hotel offers superb accommo
...
More
8. Hotel Aspen InnSuites
The Hotel Aspen Flagstaff strives to provide our guests with the highest quality of service, excepti
...
More
9. Hampton Inn & Suites Flagstaff
Flagstaff isn't just a beautiful spot in the desert; it's also one of the most conveniently located.
...
More
10. Arizona Mountain Inn & Cabins
Our Tudor-style inn and 17 cabins are tucked away on 13 acres of secluded Ponderosa Pines. The grou
...
More
11. GreenTree Inn Flagstaff
Located just minutes away from Northern Arizona University, and only three miles from Downtown Flags
...
More
12. Mountain View Lodge
Located in Elden Pueblo in the region of Arizona, this detached vacation home and is 9 miles from
...
More
---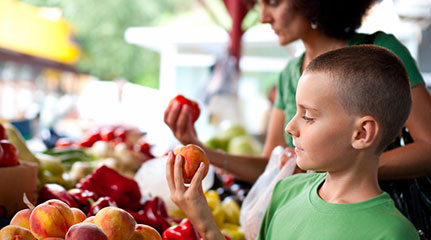 WHAT'S ON THE CALENDAR?
Our Flagstaff Event Calendar is full of festivals, workshops, art fairs, concerts and classes. Browse or add your event.
See the Event Calendar »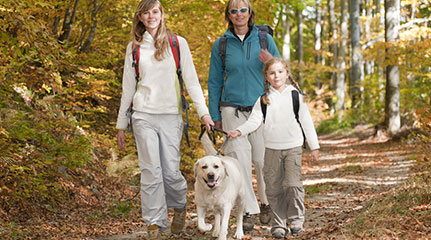 TAKING YOUR FAMILY TO FLAGSTAFF FOR VACATION?
Here are some of the most family-friendly hotels in Flagstaff and some things to do that should keep everyone happy…at least for a while.
See Family-Friendly Flagstaff »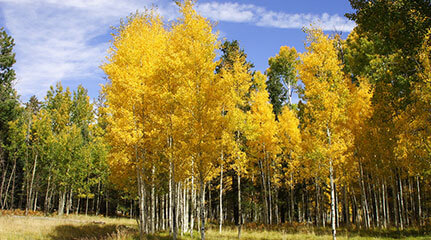 FLAGSTAFF, AZ WEATHER
Check out the weather conditions before you come. Winter and summer are popular, but there's no bad time to visit Flagstaff.
See Flagstaff Weather »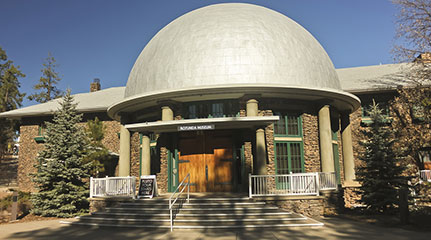 IF YOU ONLY HAVE ONE DAY TO SEE FLAGSTAFF
These are the essential things you MUST do to get the most out of your day trip.
Plan Your Day Trip Here »