Camping in Flagstaff
Flagstaff Area Campgrounds
There are several campgrounds in the Flagstaff area to choose from. The campgrounds listed below are typically open during the months of May-October, which means a camphost is there to collect campsite payment as well as maintain the restroom facilities and drinking water supply. Once the campground is "closed" it is still available for free public use providing the road is open, but restrooms and drinking water will no longer be provided. The rates shown below are per night for up to 8 people in one vehicle. Extra vehicles are additional $8-$9 per night. Click on the name of a campground for more detailed information regarding location and available recreational amenities. Reservations are not required at any of these campsites, though during the summer months, these campgrounds do fill up often. If you'd like to reserve a spot at a campsite that does take reservations or would like to reserve group camping, you can do so by calling 877-444-6777 or go to Recreation.gov and submit a reservation request online.
There are over 12 million acres of BLM Public Lands in Arizona to visit, enjoy and explore along with 17.5 million subsurface acres within the state. Camping is free on BLM land, but there are fees and permits required for certain recreational activities. Aravaipa Canyon, Paria Canyon and Coyote Buttes are three areas that require visiting/camping permits in order to preserve the areas' delicate ecosystem. When visiting BLM, please practice "Leave No Trace" etiquette as this land is rarely maintained on a regular basis.
Flagstaff Dispersed Camping
---
Flagstaff BLM
Highway 180 west to FR 245 (go back as far as FR 171 to open grassy meadows)
Highway 180 west to FR 151 (near Mt. Humphreys)
Highway 89 north to FR 545 (near Sunset Crater)
Lake Mary Road turn east (left) onto FR 128 about 3 miles to the lake
---
*Flagstaff locals have some favorite secret spots to go camping. No restrooms, no water, no crowds...just spectacular views. If you're interested in finding out where to find these hidden gems,
contact us
and we'll send you the coordinates and descriptions of our favorite places to camp in northern Arizona. 4WD may be recommended or required.
Was this helpful?
Camping in your RV or Motorhome
The following Coconino National Park camping areas permit RVs and motorhomes at these campgrounds. None of the campsites have utility hookups and greywater must be properly disposed of at a designated dump station.
---
If you're looking for RV parks with full utility hookups, Internet, cable, laundry, etc., please go to Flagstaff.com's RV directory.
---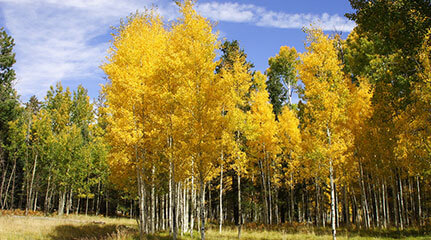 FLAGSTAFF, AZ WEATHER
Check out the weather conditions before you come. Winter and summer are popular, but there's no bad time to visit Flagstaff.
See Flagstaff Weather »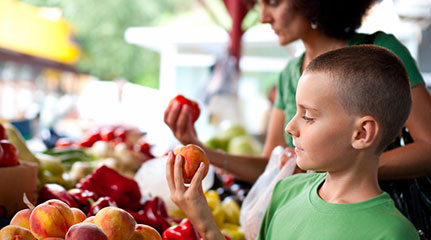 WHAT'S ON THE CALENDAR?
Our Flagstaff Event Calendar is full of festivals, workshops, art fairs, concerts and classes. Browse or add your event.
See the Event Calendar »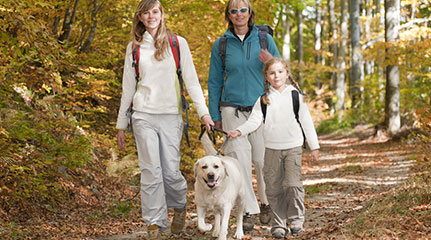 TAKING YOUR FAMILY TO FLAGSTAFF FOR VACATION?
Here are some of the most family-friendly hotels in Flagstaff and some things to do that should keep everyone happy…at least for a while.
See Family-Friendly Flagstaff »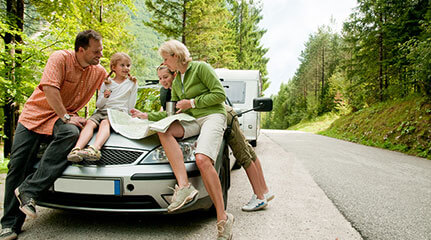 DRIVING DIRECTIONS TO FLAGSTAFF
Getting to Flagstaff is the first step. Driving is the most popular and practical way to get here.
Get Driving Directions from Nearby Cities »
Spotlight Favorites