Flagstaff Restaurants
---
Flagstaff has some really fantastic places to eat. No joke. There's excellent Thai, French, Mexican, BBQ, Latin and even just amazing sandwiches. Flagstaff restaurant owners and chefs are typically environmentally conscious (as are the people of the city), therefor ingredients tend to be local, fresh and sustainably grown or raised. You'll find that restaurants and bars are lively year-round, rain or shine. If the dining scene is a little slow, there's a big chance that there is an event going on somewhere around town that's drawing the attention away from restaurants or bars. The Downtown area is certainly a great place to find great food, but there are some gems all over Flagstaff.
Treat your tastebuds to one of the local Flagstaff restaurants and resist the convenient familiar chain-restaurants on this trip. You won't regret it. If you're in a hurry to get going on an adventure or just need to get everyone fed quickly, we've put together a list of places you can order food to go. There are so many great dining options, you won't want to settle for a lesser quality meal that you can get everywhere else.
Take a look at our pet-friendly restaurants or our family-friendly restaurants if you're dining with family. Flagstaff is very kid and pet friendly, so don't worry about missing out. Some of the best restaurants have bowls of water a foot for our furry family members.
Written by:
Chrissy Zubieta
Tweet
1. FLG Terroir
FLG Terroir is the reinvention of the old Wine Loft in historic downtown Flagstaff. We specialize in small boutique wines from throughout th...
More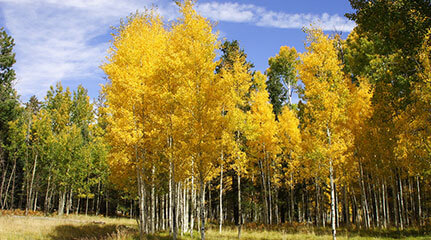 FLAGSTAFF, AZ WEATHER
Check out the weather conditions before you come. Winter and summer are popular, but there's no bad time to visit Flagstaff.
See Flagstaff Weather »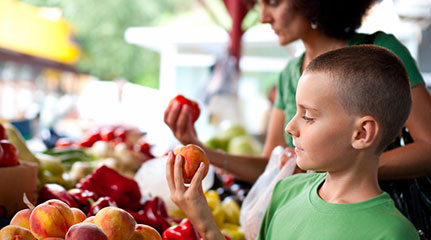 WHAT'S ON THE CALENDAR?
Our Flagstaff Event Calendar is full of festivals, workshops, art fairs, concerts and classes. Browse or add your event.
See the Event Calendar »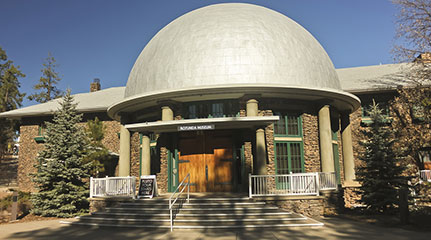 IF YOU ONLY HAVE ONE DAY TO SEE FLAGSTAFF
These are the essential things you MUST do to get the most out of your day trip.
Plan Your Day Trip Here »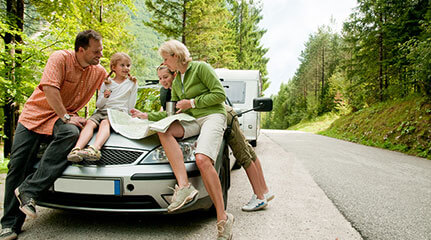 DRIVING DIRECTIONS TO FLAGSTAFF
Getting to Flagstaff is the first step. Driving is the most popular and practical way to get here.
Get Driving Directions from Nearby Cities »