Flagstaff Cabins
---
When you think of visiting northern Arizona, do you picture yourself nestled in a cozy Flagstaff cabin? Find wooded Flagstaff cabins offering a wide range of accommodations in a variety of settings. You'll find cabins owned by private vacation rental owners and even elegantly rustic resort cabins located just outside of town. Surrounded by the stunning landscape of the San Francisco Peaks, these Flagstaff cabins offer the best of the out-of-doors year-round. Snow skiing, golf, hiking, biking and fine restaurants accent the unique ambiance. Whether you are interested in an overnight stay, a week-long forest retreat, a spot to hold a family reunion, or a weekend vacation with friends, you will find staying in a Flagstaff cabin one of the most enjoyable ways to enjoy norther Arizona.
Written by:
Chrissy Zubieta
Tweet
1. Garland's Oak Creek Lodge
Garland's Oak Creek Lodge is a unique, historic and acclaimed American-plan Lodge cradled in Oak Creek Canyon. Open March 29 thru November 1...
More
2. Mormon Lake Lodge
Situated in the tall pine country of Northern Arizona is just 30 min. south of Flagstaff. The quaint Western ambiance of this remote 280-acr...
More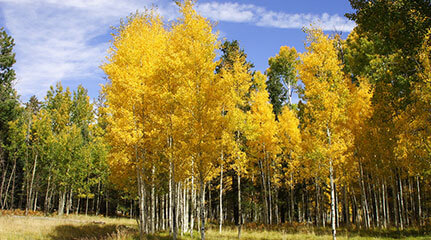 FLAGSTAFF, AZ WEATHER
Check out the weather conditions before you come. Winter and summer are popular, but there's no bad time to visit Flagstaff.
See Flagstaff Weather »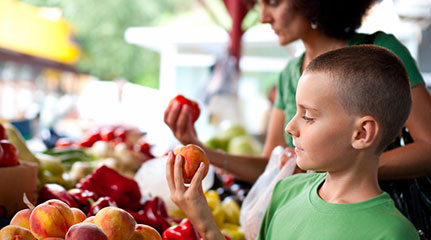 WHAT'S ON THE CALENDAR?
Our Flagstaff Event Calendar is full of festivals, workshops, art fairs, concerts and classes. Browse or add your event.
See the Event Calendar »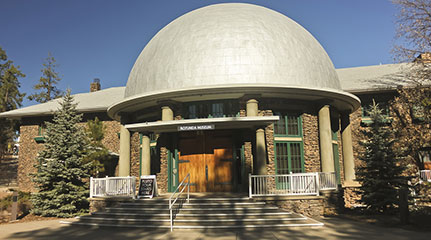 IF YOU ONLY HAVE ONE DAY TO SEE FLAGSTAFF
These are the essential things you MUST do to get the most out of your day trip.
Plan Your Day Trip Here »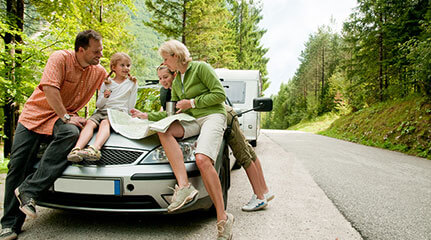 DRIVING DIRECTIONS TO FLAGSTAFF
Getting to Flagstaff is the first step. Driving is the most popular and practical way to get here.
Get Driving Directions from Nearby Cities »