Pet-Friendly Flagstaff
Planning a Flagstaff vacation and you want to bring Fido along? Now you can travel unleashed! Check out these suggestions for activities and lodging accommodations that are family and pet friendly. These hotels and attractions are doing more than just accepting pets, they're catering to them! So pack your pooch and check into these exceptional family and pet friendly accommodations and attractions.
Fido can sleep at the foot of the bed or in you bed; even when you're on vacation. Lodging choices like Arizona Mountain Inn, Days Inn Flagstaff Route 66, GreenTree Inn and dozen others welcome pooches and people alike! Click here for our complete list of pet friendly hotels, cabins and vacation home rentals.
See Pet-Friendly Hotels »
Flagstaff has a couple of dog parks (other than the hundreds of acres of forest land); Bushmaster Park and Thorpe park. The parks are open 24/7 year round, but often times weather determines how many other dogs are at the park at any given time. The park features obstacles and plenty of space to play fetch as well as bench tables and benches to relax on while your pup goes and plays with the other dogs.
Bushmaster Park - 3150 N. Alta Vista
Thorpe Park - 191 N. Thorpe Rd.
Activities
Dogs are welcomed in Flagstaff. Hiking, trail running and other activities on the mountain are pet-friendly; just be sure to keep your dog on a leash.
Flagstaff Arizona Pet Stores
Forget Fido's favorite toy? Need some last minute supplies? Fetch them at PetsMart, PetCo or Olsen's Grain in Flagstaff.
See Pet-Friendly Things to Do »
Dining al fresco in Flagstaff offers more than just great weather; it also offers a chance to dine with your doggie. Check out restaurants and bars that are entirely dog friendly like Mia's, Dark Sky Brewery, Mother Road Brewery, Cafe Daily Fare and Diablo Burger. There are places that either let you have your dog with you at all times or can seat you at a table next the gate where your pup can hang out with a bowl of water while you enjoy a beverage yourself.
See Pet-Friendly Restaurants »
1. El Portal Sedona
"Top 10 Hotels in the Southwest" Condé Nast Travelers Magazine - Twelve extraordinary luxury suites
...
More
2. GreenTree Inn Flagstaff
Located just minutes away from Northern Arizona University, and only three miles from Downtown Flags
...
More
3. DoubleTree By Hilton Flagstaff
We are a newly renovated hotel right on route 66. With banquet space, indoor whirlpool, outdoor J
...
More
4. Arizona Mountain Inn & Cabins
Our Tudor-style inn and 17 cabins are tucked away on 13 acres of secluded Ponderosa Pines. The grou
...
More
---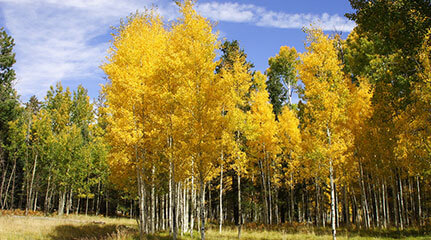 FLAGSTAFF, AZ WEATHER
Check out the weather conditions before you come. Winter and summer are popular, but there's no bad time to visit Flagstaff.
See Flagstaff Weather »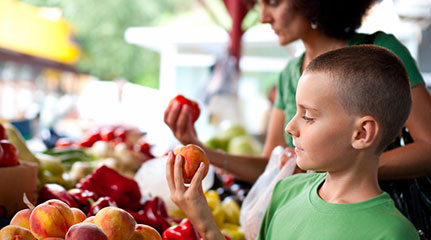 WHAT'S ON THE CALENDAR?
Our Flagstaff Event Calendar is full of festivals, workshops, art fairs, concerts and classes. Browse or add your event.
See the Event Calendar »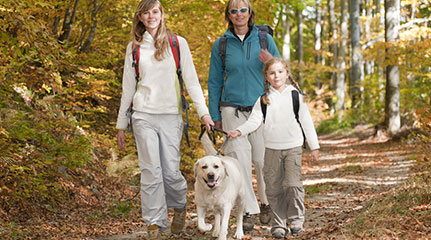 TAKING YOUR FAMILY TO FLAGSTAFF FOR VACATION?
Here are some of the most family-friendly hotels in Flagstaff and some things to do that should keep everyone happy…at least for a while.
See Family-Friendly Flagstaff »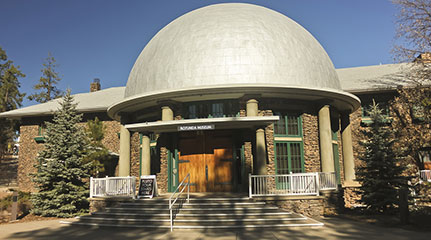 IF YOU ONLY HAVE ONE DAY TO SEE FLAGSTAFF
These are the essential things you MUST do to get the most out of your day trip.
Plan Your Day Trip Here »