Flagstaff Breweries & Pubs
---
More than just raucous college bars (although you'll find those, too), Flagstaff's known for its several craft breweries and cozy pubs. One thing you'll notice fairly quickly upon arrival, if you didn't know it already, is that Flagstaff loves its beer and cocktails. After a day of hiking, skiing or snowboarding, there's nothing better than a cold, locally crafted beer shared with friends. Find the best places to go out and have a few drinks in downtown Flagstaff.
Written by:
Chrissy Zubieta
Tweet
Warning
: Invalid argument supplied for foreach() in
/home/flag/public_html/snippets/results_p.php
on line
47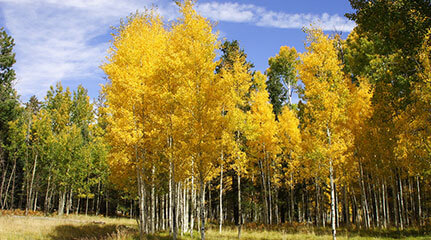 FLAGSTAFF, AZ WEATHER
Check out the weather conditions before you come. Winter and summer are popular, but there's no bad time to visit Flagstaff.
See Flagstaff Weather »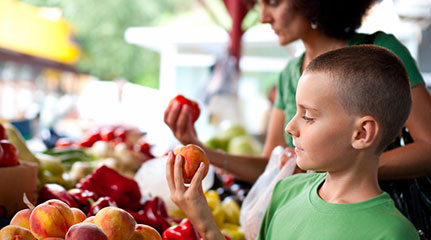 WHAT'S ON THE CALENDAR?
Our Flagstaff Event Calendar is full of festivals, workshops, art fairs, concerts and classes. Browse or add your event.
See the Event Calendar »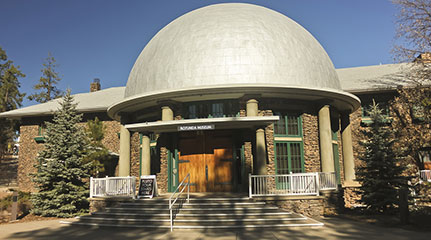 IF YOU ONLY HAVE ONE DAY TO SEE FLAGSTAFF
These are the essential things you MUST do to get the most out of your day trip.
Plan Your Day Trip Here »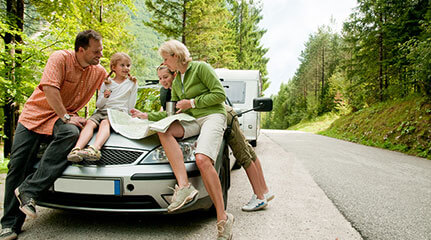 DRIVING DIRECTIONS TO FLAGSTAFF
Getting to Flagstaff is the first step. Driving is the most popular and practical way to get here.
Get Driving Directions from Nearby Cities »