Flagstaff Vegan, Vegetarian, Special Diet Restaurants
Many of Flagstaff's restaurants offer vegan, vegetarian and gluten-free options or modifications. You'll find that many of the restaurants here are more than happy to accommodate your diet requirement. Local Flagstaff restaurants often put a lot effort into sourcing sustainable and healthy ingredients as it is an important part of the city's culture. Having said that, it's nice to know which restaurants created their menus with your diet preferences and requirements in specifically mind. This section is dedicated to restaurants that have several or all items on their menu that cater to vegan, vegetarian, gluten-free or paleo diets.
---
1. Fat Olives
Fat Olives has a menu filled with authentic Italian food from a variety of wood-fired pizza, pasta d
...
More
2. Casa Duarte
Authentic Sonoran recipes featuring Flagstaff's best breakfast from MartAnne's.
...
More
3. Fratelli's Pizza
Welcome to FRATELLI PIZZA, where we bake pizzas the RIGHT way - in a stone deck oven. No conveyer be
...
More
4. Square Root Buger
Always located at downtown Late for the Train/Vino Loco parking lot.
Our story is uniqu
...
More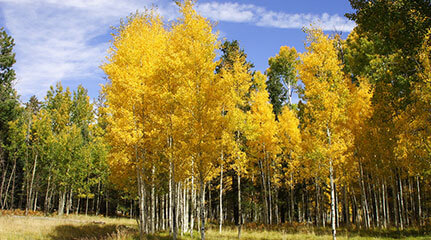 FLAGSTAFF, AZ WEATHER
Check out the weather conditions before you come. Winter and summer are popular, but there's no bad time to visit Flagstaff.
See Flagstaff Weather »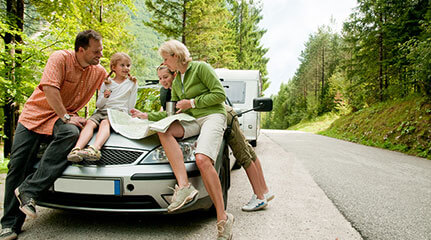 DRIVING DIRECTIONS TO FLAGSTAFF
Getting to Flagstaff is the first step. Driving is the most popular and practical way to get here.
Get Driving Directions from Nearby Cities »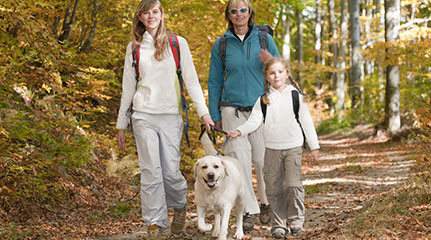 TAKING YOUR FAMILY TO FLAGSTAFF FOR VACATION?
Here are some of the most family-friendly hotels in Flagstaff and some things to do that should keep everyone happy…at least for a while.
See Family-Friendly Flagstaff »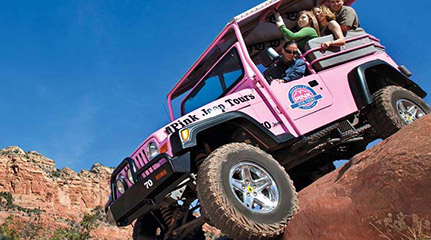 Pink Jeep Tours in Sedona and Grand Canyon
Voted by Trip Advisor as the #4 tour company in the US! Explore Sedona or the Grand Canyon with entertaining and knowledgable guides. Book a Tour »