Pet-Friendly Things to Do
Flagstaff is a very pet-friendly town. Most restaurants with patios permit dogs to be leashed to the outside portion of the patio, while bars that do not serve food allow you to bring your pup into the establishment. You'll find that pets are just part of the local scene and typically go with their owners everywhere. Many of the small businesses such as bike shops and ski shops will have a dog lulling about only coming out to say hi and check out the most recent patrons.
Hiking and running on the trails are the most popular things to do with your pet. Most trails require dogs to be on a leash, which is the considerate thing to do especially if you and your dog are not familiar with the trails or the area. During the warmer months of the year, Flagstaff hosts several events and festivals at the parks and in the woods. Dogs are almost always welcome to these. Just be mindful of your dog and considerate to others when going to public events; that way our furry friends can continue to be invited in future.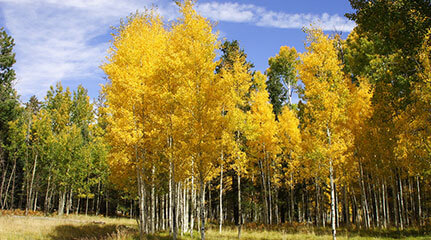 FLAGSTAFF, AZ WEATHER
Check out the weather conditions before you come. Winter and summer are popular, but there's no bad time to visit Flagstaff.
See Flagstaff Weather »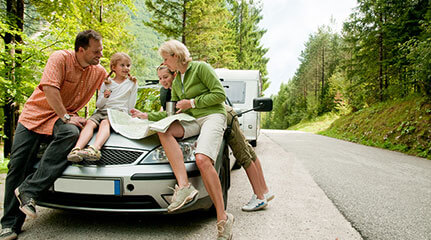 DRIVING DIRECTIONS TO FLAGSTAFF
Getting to Flagstaff is the first step. Driving is the most popular and practical way to get here.
Get Driving Directions from Nearby Cities »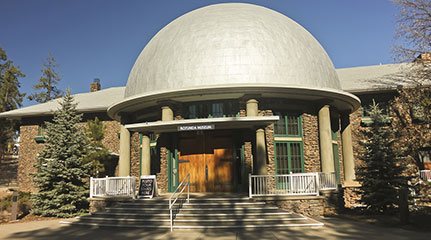 IF YOU ONLY HAVE ONE DAY TO SEE FLAGSTAFF
These are the essential things you MUST do to get the most out of your day trip.
Plan Your Day Trip Here »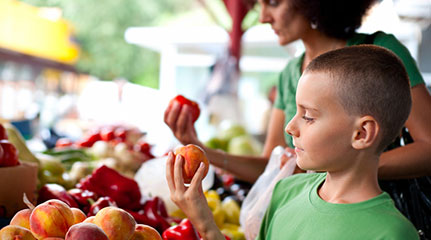 WHAT'S ON THE CALENDAR?
Our Flagstaff Event Calendar is full of festivals, workshops, art fairs, concerts and classes. Browse or add your event.
See the Event Calendar »