Flagstaff International Restaurants
Although the international cuisine scene is not extensive in Flagstaff, you'll find that there are several fantastic choices of some the most common types of international food such as Italian, Indian, Thai, Japanese, French and other fusion varieties. Some of our restaurants are even nationally featured of popular shows on The Food Network and The Travel Channel. Just because we have fewer types of internationally cuisine doesn't mean Flagstaff scrimps on the quality or authenticity. After all, our prime location near the Grand Canyon and on the famous Route 66 keeps our international tourism friends rolling through Flagstaff year round. But don't take our word for it, dine at one of our favorite local restaurants and decide for yourself. Bon appetit!
---
1. Pato Thai
PaTo Thai is a Thai restaurant in Flagstaff, Arizona. We are proud to provide you an authentic Thai
...
More
2. Coppa Cafe
Coppa Café is an extraordinary restaurant in Flagstaff where owner and head chef Brian Konefal f
...
More
3. FLG Terroir
FLG Terroir is the reinvention of the old Wine Loft in historic downtown Flagstaff. We specialize in
...
More
4. Fratelli's Pizza
Welcome to FRATELLI PIZZA, where we bake pizzas the RIGHT way - in a stone deck oven. No conveyer be
...
More
5. Karma Sushi
Karma Sushi Bar Grill serves it up: fresh, beautiful and delicious sushi, plus grilled items and coc
...
More
6. Square Root Buger
Always located at downtown Late for the Train/Vino Loco parking lot.
Our story is uniqu
...
More
7. Dara Thai
Dara Thai Restaurant was opened in Flagstaff, Arizona in 1992. They have been an appreciated par
...
More
8. Pizzicletta
We make neapolitan pizza, made to order with only fresh ingredients. Gelato is made in house, from s
...
More
9. Fat Olives
Fat Olives has a menu filled with authentic Italian food from a variety of wood-fired pizza, pasta d
...
More
10. Oregano's
At your neighborhood pizza joint we serve great food with ice cold specialty drinks and a side of go
...
More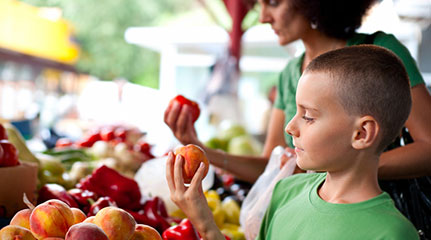 WHAT'S ON THE CALENDAR?
Our Flagstaff Event Calendar is full of festivals, workshops, art fairs, concerts and classes. Browse or add your event.
See the Event Calendar »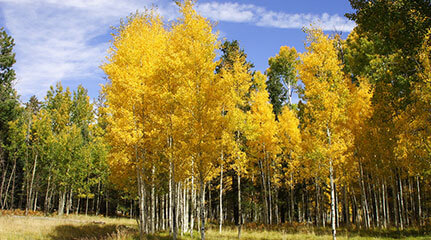 FLAGSTAFF, AZ WEATHER
Check out the weather conditions before you come. Winter and summer are popular, but there's no bad time to visit Flagstaff.
See Flagstaff Weather »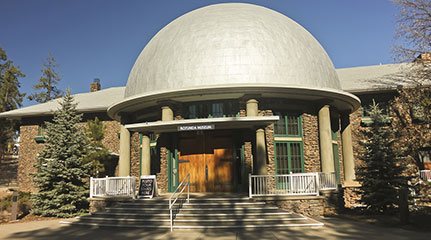 IF YOU ONLY HAVE ONE DAY TO SEE FLAGSTAFF
These are the essential things you MUST do to get the most out of your day trip.
Plan Your Day Trip Here »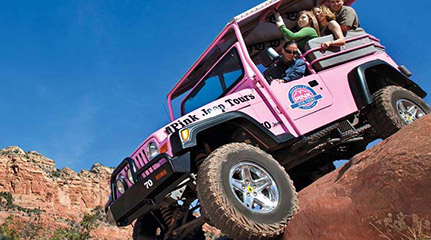 Pink Jeep Tours in Sedona and Grand Canyon
Voted by Trip Advisor as the #4 tour company in the US! Explore Sedona or the Grand Canyon with entertaining and knowledgable guides. Book a Tour »