Indoor Recreation
So you came to Flagstaff to enjoy the weather and experience some nature. Next thing you know, its raining, or windy or just plain too cold to be outside. Listed below are some things to do indoors; yes, there are actually things to do indoors in Flagstaff! If you haven't already been to the Lowell Observatory, this is a must. And whether this is your first time or 10th time in Flagstaff, taking on the tourist role by going to the museums and historical monuments are well worth your while. If you're looking for something a little more local, you'd be surprised by just how much live music, art, and cultural presentations are going on around town. From stilt dancing and capoeira to live bluegrass and beer drinking, Flagstaff really is an eclectic, vibrant mountain town. Check out our Calendar of Events to see if there are any unusual things going on like board game competitions, adventure movie featuring, local brewery beer tastings, poetry readings or dance battles. Yes, welcome to Flagstaff.
---
1. Lowell Observatory
A privately owned astronomical research institution located in Flagstaff, Arizona. Best known for th
...
More
2. Museum of Northern Arizona
Located just three miles north of Flagstaff, MNA features exhibits relating to anthropology, biology
...
More
3. IMAX Grand Canyon National Geographic Visitor Center
Located 1 mile from the National Park South Rim Entrance. Go beyond the rim in the spectacular IMAX
...
More
4. Guided Outdoor Rock Climbing & Indoor Climbing Gym
Flagstaff Climbing Center is located in historic downtown Flagstaff. The center features over 6500 s
...
More
5. The Geekery
Perfect for families, enthusiasts, and casual gamers, The Geekery in Flagstaff is your local gaming
...
More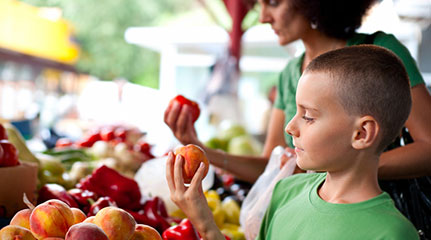 WHAT'S ON THE CALENDAR?
Our Flagstaff Event Calendar is full of festivals, workshops, art fairs, concerts and classes. Browse or add your event.
See the Event Calendar »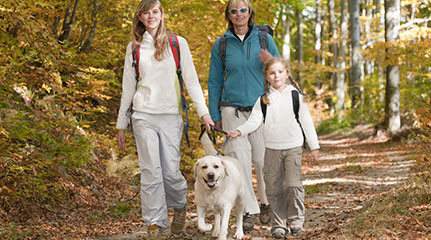 TAKING YOUR FAMILY TO FLAGSTAFF FOR VACATION?
Here are some of the most family-friendly hotels in Flagstaff and some things to do that should keep everyone happy…at least for a while.
See Family-Friendly Flagstaff »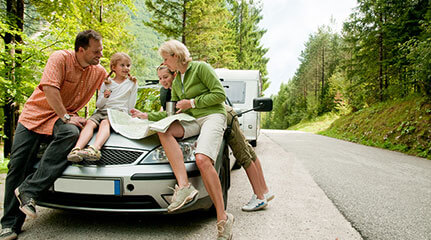 DRIVING DIRECTIONS TO FLAGSTAFF
Getting to Flagstaff is the first step. Driving is the most popular and practical way to get here.
Get Driving Directions from Nearby Cities »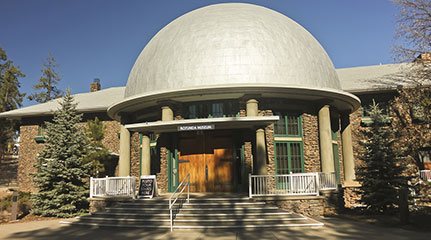 IF YOU ONLY HAVE ONE DAY TO SEE FLAGSTAFF
These are the essential things you MUST do to get the most out of your day trip.
Plan Your Day Trip Here »