Flagstaff Food Trucks
Who doesn't love a good food truck? But where are they when you're hungry? Flagstaff has new food trucks popping up around town but often time people don't know about them because food trucks are often not always at the same location. Other Flagstaff food trucks have a regular schedule, but people just don't know it because they don't happen to frequent that parking lot or side of town. We're here to end the mystery! Find Flagstaff food trucks and their schedules right here on Flagstaff.com's local restaurant guide.
---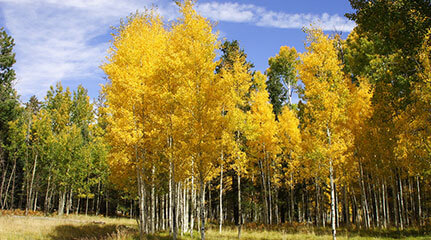 FLAGSTAFF, AZ WEATHER
Check out the weather conditions before you come. Winter and summer are popular, but there's no bad time to visit Flagstaff.
See Flagstaff Weather »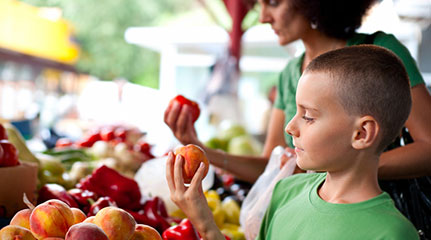 WHAT'S ON THE CALENDAR?
Our Flagstaff Event Calendar is full of festivals, workshops, art fairs, concerts and classes. Browse or add your event.
See the Event Calendar »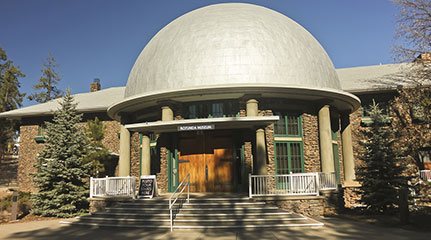 IF YOU ONLY HAVE ONE DAY TO SEE FLAGSTAFF
These are the essential things you MUST do to get the most out of your day trip.
Plan Your Day Trip Here »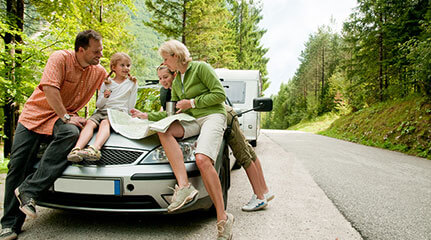 DRIVING DIRECTIONS TO FLAGSTAFF
Getting to Flagstaff is the first step. Driving is the most popular and practical way to get here.
Get Driving Directions from Nearby Cities »