Budget-Friendly Things to Do
Flagstaff is definitely one of those places where you don't need to spend a lot of money in order to experience the good stuff; especially if you already have a knack for outdoor adventure. Flagstaff has a high "dirtbag" population. For those of you not familiar with this term, it's a word used often proudly to refer to people who are committed to a given outdoor lifestyle to the point of abandoning stable employment and other societal norms in order to pursue said outdoor lifestyle. Usually the passion for rock climbing, river rafting, skiing and other high-consequence sports are the impetus towards this lifestyle. Consequently, hygiene and other everyday conveniences are not a priority. The point is that Flagstaff's outdoor culture rocks so much that people from all over the country come here to live out this passionate lifestyle.
So what can you do on a budget? Nature is free. There is no cost to enjoy the trails on Mt. Humphreys nor Mt. Elden. There is no charge for parking at the base of these mountains and they are open 24/7. Crags are free, putting in at the lake and rivers are free, and mountain biking trails are free. Places like the DeBeau Hostel have connections with Grand Canyon guides who offer guided hiking tours at backpacker prices. Also, catching a ride with people headed in your desired direction is still a common thing in Flagstaff. Just be smart about it. If you're already an outdoor adventurer and have your own gear but want to hook up with some locals, head over to one of many gear shops in town. They can surely point you in the right direction. For all other things that you can do on a budget that doesn't necessarily entail going outdoors, take a look at our list of things to do on a budget below as well as our Calendar of Events.
---
1. Pioneer Museum
Located in the historic Coconino County Hospital for the Indigent. Exhibits reflect Flagstaff and no
...
More
2. Guided Outdoor Rock Climbing & Indoor Climbing Gym
Flagstaff Climbing Center is located in historic downtown Flagstaff. The center features over 6500 s
...
More
3. Flagstaff Area National Monuments
Visit all three Flagstaff Area National Monuments: Walnut Canyon National Monument (7.5 miles), Suns
...
More
4. Flagstaff E-Bike Tours
Let's Ride and see the outdoor areas in and around Flagstaff while being able to operate an e-bike a
...
More
5. The Geekery
Perfect for families, enthusiasts, and casual gamers, The Geekery in Flagstaff is your local gaming
...
More
6. Lowell Observatory
A privately owned astronomical research institution located in Flagstaff, Arizona. Best known for th
...
More
7. Sedona Day Trip From Flagstaff
Spend your day exploring Sedona Red Rocks on our Sedona Day Tour. Your professional Sedona Guide wil
...
More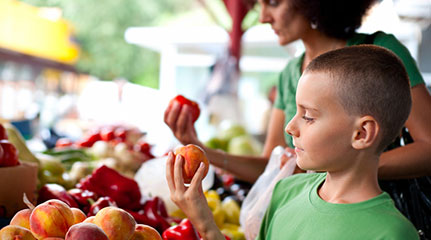 WHAT'S ON THE CALENDAR?
Our Flagstaff Event Calendar is full of festivals, workshops, art fairs, concerts and classes. Browse or add your event.
See the Event Calendar »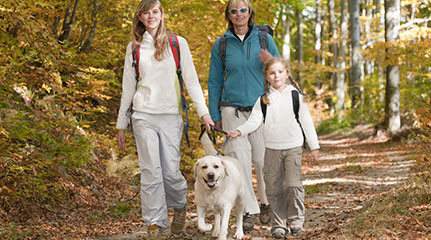 TAKING YOUR FAMILY TO FLAGSTAFF FOR VACATION?
Here are some of the most family-friendly hotels in Flagstaff and some things to do that should keep everyone happy…at least for a while.
See Family-Friendly Flagstaff »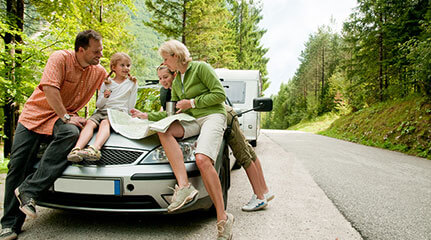 DRIVING DIRECTIONS TO FLAGSTAFF
Getting to Flagstaff is the first step. Driving is the most popular and practical way to get here.
Get Driving Directions from Nearby Cities »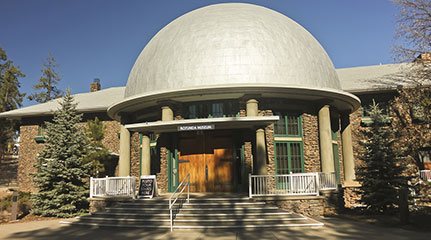 IF YOU ONLY HAVE ONE DAY TO SEE FLAGSTAFF
These are the essential things you MUST do to get the most out of your day trip.
Plan Your Day Trip Here »