Flagstaff American Restaurants, Fine Dining & Casual Grills
Flagstaff's local restaurant scene just keeps getting better! From locally sourced, sustainable, fine-dining options to casual burgers and sandwiches on the patio; there's no shortage of good 'ol American food to be found here. Don't let simplicity nor familiarity of the items on the menu fool you, many Flagstaff restaurant chefs have taken the time and effort to make their dishes exciting, flavorful and exactly what you were hoping for. Eating good food is part of enjoying a high-quality lifestyle, which this city takes seriously. Here are some of our favorite American restaurants in Flagstaff:
---
1. Diablo Burger
Every db burger is made from 6 oz. of 100% local, open range-raised, antibiotic-free and growth-horm
...
More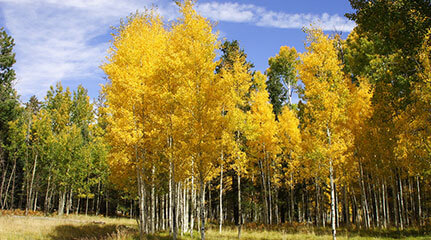 FLAGSTAFF, AZ WEATHER
Check out the weather conditions before you come. Winter and summer are popular, but there's no bad time to visit Flagstaff.
See Flagstaff Weather »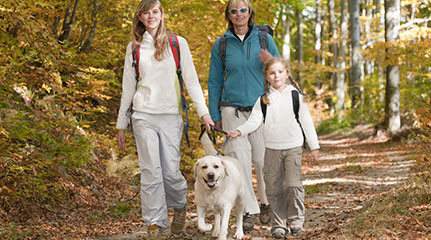 TAKING YOUR FAMILY TO FLAGSTAFF FOR VACATION?
Here are some of the most family-friendly hotels in Flagstaff and some things to do that should keep everyone happy…at least for a while.
See Family-Friendly Flagstaff »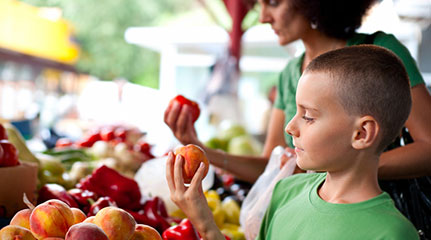 WHAT'S ON THE CALENDAR?
Our Flagstaff Event Calendar is full of festivals, workshops, art fairs, concerts and classes. Browse or add your event.
See the Event Calendar »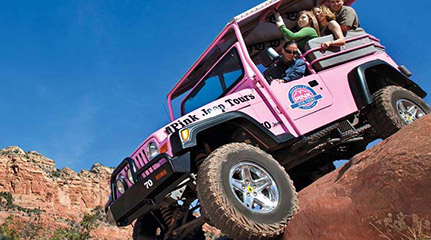 Pink Jeep Tours in Sedona and Grand Canyon
Voted by Trip Advisor as the #4 tour company in the US! Explore Sedona or the Grand Canyon with entertaining and knowledgable guides. Book a Tour »