Food On the Go
---
Knowing where to grab food on the go is key to visiting Flagstaff because there's so much to go out to see and do, you may find you don't have time, or don't want to waste time, sitting down in a restaurant. But Food on the Go doesn't have to be fast food. In fact, Flagstaff has a predominantly health-conscious culture, so you can easily get good, fresh and deliciously nutritious food like sandwiches, wraps, burritos, pitas and more to take out, eat and go.
Written by:
Chrissy Zubieta
Tweet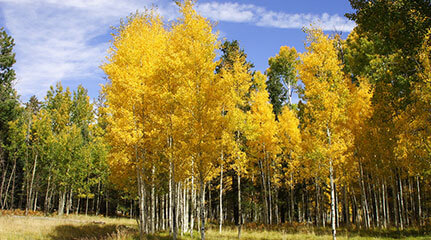 FLAGSTAFF, AZ WEATHER
Check out the weather conditions before you come. Winter and summer are popular, but there's no bad time to visit Flagstaff.
See Flagstaff Weather »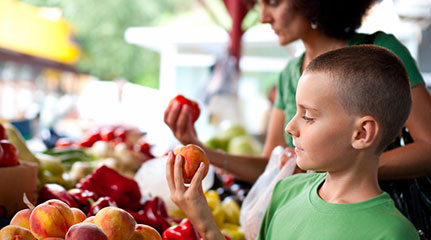 WHAT'S ON THE CALENDAR?
Our Flagstaff Event Calendar is full of festivals, workshops, art fairs, concerts and classes. Browse or add your event.
See the Event Calendar »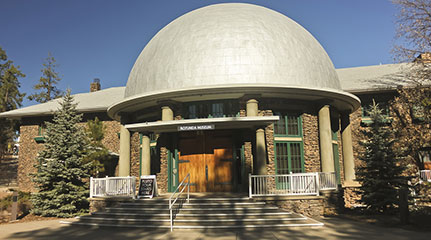 IF YOU ONLY HAVE ONE DAY TO SEE FLAGSTAFF
These are the essential things you MUST do to get the most out of your day trip.
Plan Your Day Trip Here »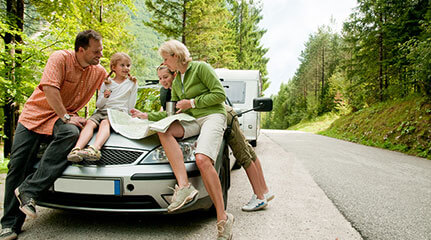 DRIVING DIRECTIONS TO FLAGSTAFF
Getting to Flagstaff is the first step. Driving is the most popular and practical way to get here.
Get Driving Directions from Nearby Cities »