Sedona Bed and Breakfasts
---
Located just a 45 minute drive south of Flagstaff are the beautiful red rocks of Sedona. Sedona, AZ offers some of the finest bed and breakfast experiences in the world. Bed and breakfasts in Sedona are more than just a comfortable place to sleep and having someone making a home-cooked breakfast for you, owning and running a bed and breakfast in Sedona has become a craft bed and breakfast owners have had to master. Some B&Bs in Sedona treat pets like VIPs providing a soft, plush dog bed in the room complete with a dog bone cookie on the pillow and dishes filled with water and treats. Other Sedona B&Bs cook only with fresh, local ingredients; have private wine-tastings of the wine from nearby vineyards; or create peaceful, inspiring environments to practice sunrise or sunset yoga just steps from the bedroom door. Each room is often well-appointed and many have resort-style amenities. Staying at a bed and breakfast in Sedona, AZ is sure to be one of your favorite parts of your vacation.
Written by:
Chrissy Zubieta
Tweet
1. Butterfly Garden Inn
The Butterfly Garden Inn, formerly Don Hoel's cabins, is the perfect destination for individuals, families, and retreat groups who want to...
More
2. Canyon Villa Bed & Breakfast In...
Enjoy bedside views of the Red Rocks of Sedona by Bell Rock and Courthouse Butte. Sedona bed and breakfast fare includes full gourmet breakf...
More
3. Adobe Grand Villas
Luxurious AAA 4 Diamond Sedona, Arizona bed and breakfast with 850 + sq ft villas, red rock views, two fireplaces, jetted tub, walk in showe...
More
4. Creekside Inn At Sedona
The Creekside Inn, furnished in authentic Victorian antiques, is nestled on three acres of wooded property on Oak Creek, yet walking distanc...
More
5. Garland's Oak Creek Lodge
Garland's Oak Creek Lodge is a unique, historic and acclaimed American-plan Lodge cradled in Oak Creek Canyon. Open March 29 thru November 1...
More
6. Las Posadas Of Sedona
You will delight in the impeccably decorated, spacious two-room suites and private, romantic villas of Las Posadas of Sedona, a brand new lu...
More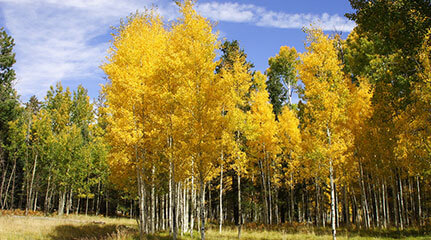 FLAGSTAFF, AZ WEATHER
Check out the weather conditions before you come. Winter and summer are popular, but there's no bad time to visit Flagstaff.
See Flagstaff Weather »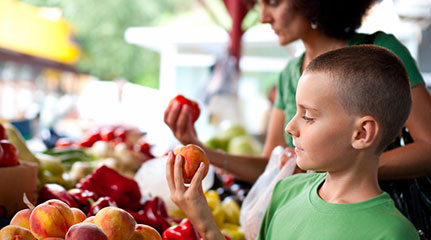 WHAT'S ON THE CALENDAR?
Our Flagstaff Event Calendar is full of festivals, workshops, art fairs, concerts and classes. Browse or add your event.
See the Event Calendar »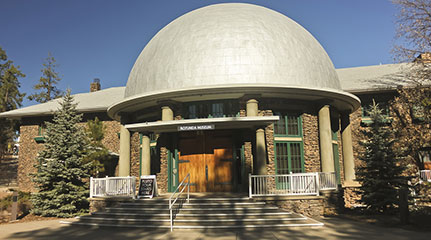 IF YOU ONLY HAVE ONE DAY TO SEE FLAGSTAFF
These are the essential things you MUST do to get the most out of your day trip.
Plan Your Day Trip Here »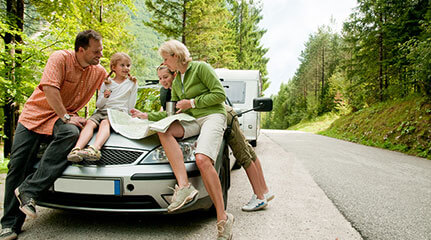 DRIVING DIRECTIONS TO FLAGSTAFF
Getting to Flagstaff is the first step. Driving is the most popular and practical way to get here.
Get Driving Directions from Nearby Cities »