Pet-Friendly Restaurants in Flagstaff
---
Flagstaff is a very pet-friendly town. Most restaurants with patios permit dogs to be leashed to the outside portion of the patio, while bars that do not serve food allow you to bring your pup into the establishment. You'll find that pets are just part of the local scene and typically go with their owners everywhere. Some of the best restaurants have bowls of water a foot for our furry family members.
Written by:
Chrissy Zubieta
Tweet
No results found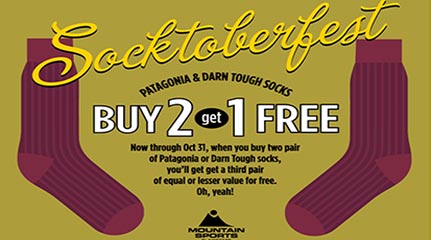 SOCKTOBERFEST AT MOUNTAIN SPORTS FLAGSTAFF
Mountain Sports Flagstaff wants to keep those toes warm. Buy two pairs of Patagonia or Tough Darns Socks and get one free...
See Sale Details »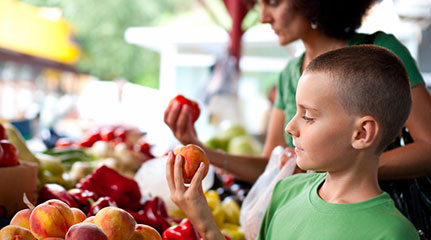 WHAT'S ON THE CALENDAR?
Our Flagstaff Event Calendar is full of festivals, workshops, art fairs, concerts and classes. Browse or add your event.
See the Event Calendar »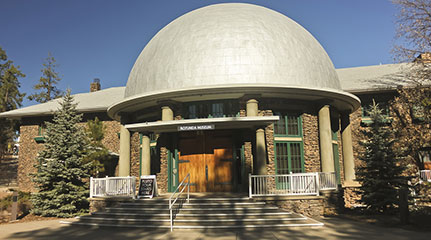 IF YOU ONLY HAVE ONE DAY TO SEE FLAGSTAFF
These are the essential things you MUST do to get the most out of your day trip.
Plan Your Day Trip Here »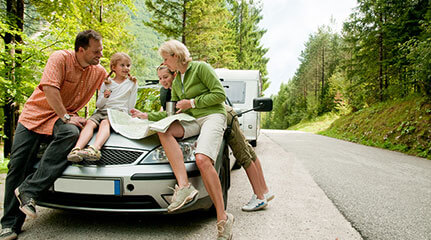 DRIVING DIRECTIONS TO FLAGSTAFF
Getting to Flagstaff is the first step. Driving is the most popular and practical way to get here.
Get Driving Directions from Nearby Cities »