Flagstaff Maps
To get to Flagstaff, from the Phoenix airport, follow signs for Downtown/I-10 and merge onto I-10 West toward Los Angeles, then take exit 143A for I-17 North toward Flagstaff. (All Phoenix-to-Flagstaff routes pick up at I-17 North eventually.) In 149 miles, I-17 will end and turn into Milton Road/US Route 66/Santa Fe Ave., leading you into Downtown Flagstaff.
151 miles, 2 hours 15 minutes
View
Phoenix Airport to Downtown Flagstaff
in a larger map
Flagstaff to the Grand Canyon is one of the easiest and most popular day trips one can do. This scenic 90-minute drive has several possible routes, but the simplest and most often taken is Hwy 180 to Hwy 64 N to the main entrance to the South Rim of Grand Canyon National Park.
Written by:
Christina Hecht
Tweet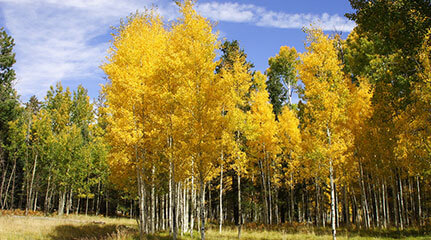 FLAGSTAFF, AZ WEATHER
Check out the weather conditions before you come. Winter and summer are popular, but there's no bad time to visit Flagstaff.
See Flagstaff Weather »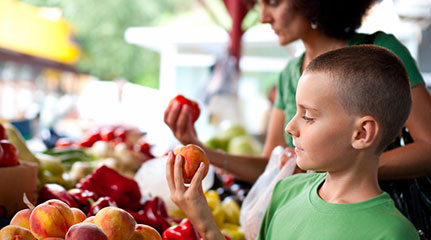 WHAT'S ON THE CALENDAR?
Our Flagstaff Event Calendar is full of festivals, workshops, art fairs, concerts and classes. Browse or add your event.
See the Event Calendar »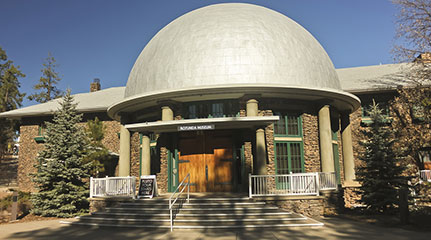 IF YOU ONLY HAVE ONE DAY TO SEE FLAGSTAFF
These are the essential things you MUST do to get the most out of your day trip.
Plan Your Day Trip Here »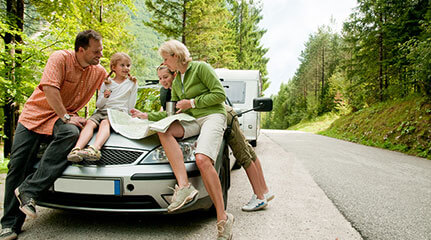 DRIVING DIRECTIONS TO FLAGSTAFF
Getting to Flagstaff is the first step. Driving is the most popular and practical way to get here.
Get Driving Directions from Nearby Cities »