Family Friendly Restaurants in Flagstaff
---
Dining out with kids can get dodgy, especially when the menu, atmosphere and prices just aren't kid-friendly. And while any old chain restaurant can offer mac and cheese or chicken nuggets, these family friendly restaurants in Flagstaff have been hand-picked because they have truly gone out of their way to provide great food, entertainment and budget-friendly prices that will have parents singing their praises.
Why did these restaurants make the list?
Wildflower Bread Company
Every Wednesday, Wildflower offers kids Craft and Cookie Day. From 3:30-4:00pm, children who ask to participate are offered a simple kids craft, cookie and milk FREE!
---
Baskin Robbins
After School Special $1.25 ice cream cones from 2:30-4pm on schooldays.
---
Little America Travel Center
$0.50 soft serve ice cream cones in the Little America Grill.
---
Mike & Ronda's The Place
Kiddos like pretending to serve up their own biscuits and gravy in the play kitchen and miniature tables.
---
Big Foot BBQ
Their Kids Corral and chalkboard keep the little piglets busy while you enjoy some serious pulled pork.
---
Crown Railroad Cafe
One word: Trains! A model train runs around the ceiling to delight the kids.
---
Granny's Closet
Kids like Granny's because the booths feature personal TVs and remotes.
---
La Bellavia
Koala-bear shaped pancakes and lots of gluten-free options.
---
Written by:
Christina Hecht
Tweet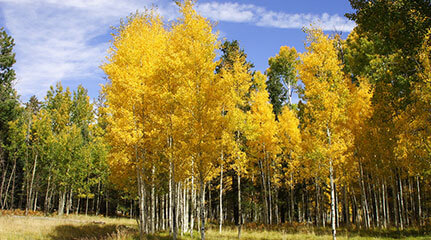 FLAGSTAFF, AZ WEATHER
Check out the weather conditions before you come. Winter and summer are popular, but there's no bad time to visit Flagstaff.
See Flagstaff Weather »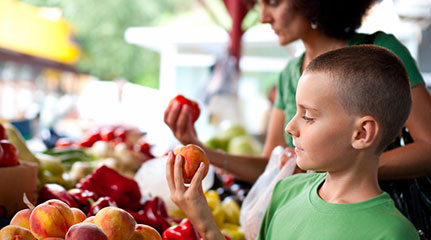 WHAT'S ON THE CALENDAR?
Our Flagstaff Event Calendar is full of festivals, workshops, art fairs, concerts and classes. Browse or add your event.
See the Event Calendar »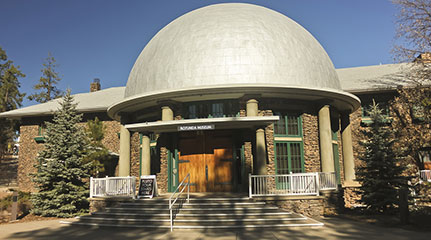 IF YOU ONLY HAVE ONE DAY TO SEE FLAGSTAFF
These are the essential things you MUST do to get the most out of your day trip.
Plan Your Day Trip Here »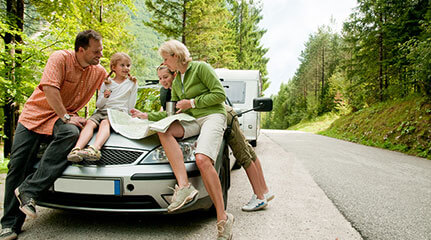 DRIVING DIRECTIONS TO FLAGSTAFF
Getting to Flagstaff is the first step. Driving is the most popular and practical way to get here.
Get Driving Directions from Nearby Cities »