Flagstaff Dining
---
Dining at 7,000 feet in Flagstaff, whether for lunch or dinner, is an elevated experience (pun intended.) The restaurants in Flagstaff offer creative and authentic cuisine to satisfy every palate, and even the most metropolitan foodies will be impressed with the quality and ingenuity one can find in Flagstaff. There are several fine dining establishments downtown that you won't want to miss, especially if you're visiting Flagstaff and celebrating a special occasion, or just want to dedicate some of your travel budget to at least one truly superb dining experience.
Written by:
Chrissy Zubieta
Tweet
1. Historic Barrel + Bottle House
The Historic Barrel + Bottle House is an offshoot taproom for Historic Brewing Company featuring our classic mainstay beers as well as ou... More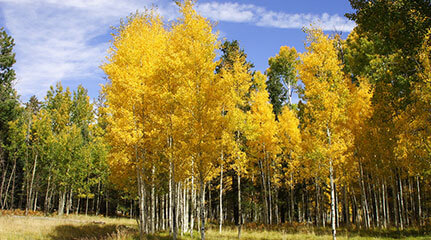 FLAGSTAFF, AZ WEATHER
Check out the weather conditions before you come. Winter and summer are popular, but there's no bad time to visit Flagstaff.
See Flagstaff Weather »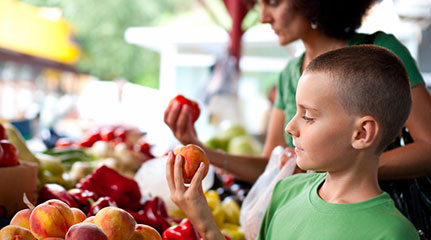 WHAT'S ON THE CALENDAR?
Our Flagstaff Event Calendar is full of festivals, workshops, art fairs, concerts and classes. Browse or add your event.
See the Event Calendar »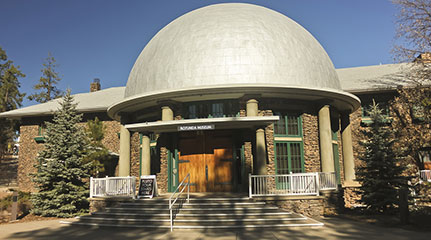 IF YOU ONLY HAVE ONE DAY TO SEE FLAGSTAFF
These are the essential things you MUST do to get the most out of your day trip.
Plan Your Day Trip Here »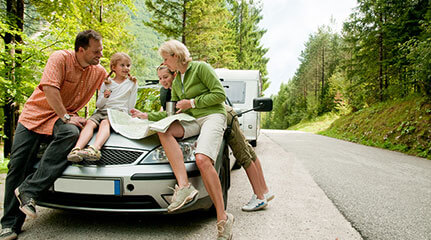 DRIVING DIRECTIONS TO FLAGSTAFF
Getting to Flagstaff is the first step. Driving is the most popular and practical way to get here.
Get Driving Directions from Nearby Cities »