Flagstaff Coffee Shops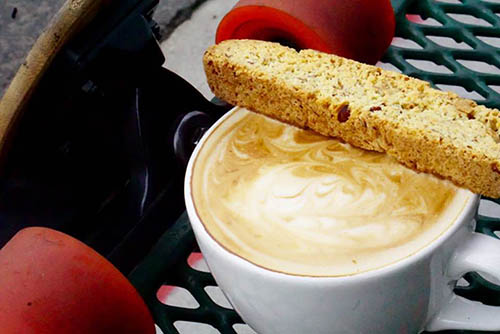 Photo Credit: Todd Wagner
Sure, you can find that green mermaid-iconed chain coffeehouse in Flagstaff. But why not try one of the locally owned, arguably better coffee shops here? Find a cozy place to work, study or hang out at one of these coffee shops with free WiFi.
Along with great coffee, delicious baked goods, easygoing lunches, you'll find comfortable places to sit and helpful, local staff to provide you with friendly service, insider advice and a laid-back vibe.
1. Higher Grounds Coffee
More
3. Macy's European Coffee House & Bakery
More
4. Flagstaff Coffee Company
More
5. Firecreek Coffee Co.
More
7. Campus Coffee Bean
More
8. White Dove Coffee Shop
More
9. Rendezvous Coffee House/Martini Bar
More
10. Wicked Arizona's Coffee
More
11. Late For the Train Coffee - North
More
12. It's About Coffee Retail Store
More
13. Cedar House Coffee Shop
More
---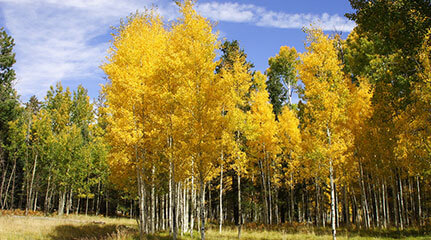 FLAGSTAFF, AZ WEATHER
Check out the weather conditions before you come. Winter and summer are popular, but there's no bad time to visit Flagstaff.
See Flagstaff Weather »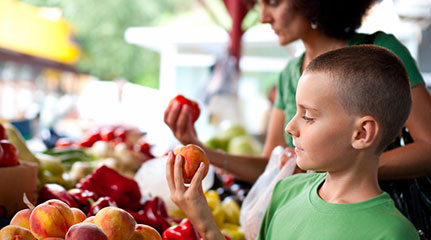 WHAT'S ON THE CALENDAR?
Our Flagstaff Event Calendar is full of festivals, workshops, art fairs, concerts and classes. Browse or add your event.
See the Event Calendar »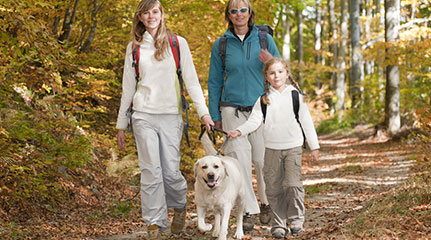 TAKING YOUR FAMILY TO FLAGSTAFF FOR VACATION?
Here are some of the most family-friendly hotels in Flagstaff and some things to do that should keep everyone happy…at least for a while.
See Family-Friendly Flagstaff »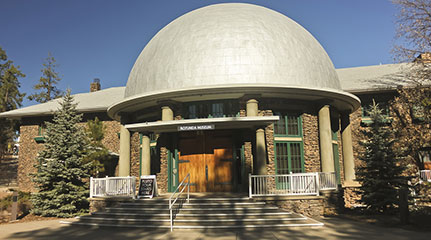 IF YOU ONLY HAVE ONE DAY TO SEE FLAGSTAFF
These are the essential things you MUST do to get the most out of your day trip.
Plan Your Day Trip Here »