Flagstaff Breakfast & Brunch
---
Breakfast (and brunch) is the most important meal of the day, especially in Flagstaff. With all the outdoor activities to do here, you'll need to fuel up for energy. And, for visitors only hanging around Flagstaff for a day or two or three, we highly recommend skipping one meal a day and having a huge breakfast or brunch. Not only will you fit right in with the locals — after all, Flagstaff is a brunching town — you'll save time and be able to venture out and do everything on your itinerary.
For specific recommendations, check out our list of Top 5 Brunch Restaurants, and our One Day and Two Day Itineraries.
Written by:
Chrissy Zubieta
Tweet
1. DoubleTree By Hilton Flagstaff
We are a newly renovated hotel right on route 66. With banquet space, indoor whirlpool, outdoor Jacuzzi and spa, fitness center, lounge a... More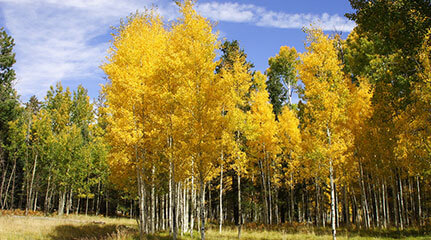 FLAGSTAFF, AZ WEATHER
Check out the weather conditions before you come. Winter and summer are popular, but there's no bad time to visit Flagstaff.
See Flagstaff Weather »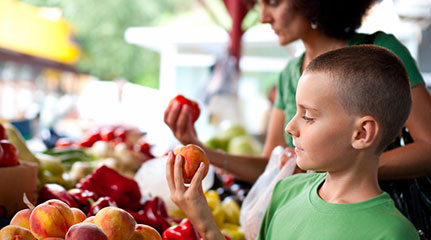 WHAT'S ON THE CALENDAR?
Our Flagstaff Event Calendar is full of festivals, workshops, art fairs, concerts and classes. Browse or add your event.
See the Event Calendar »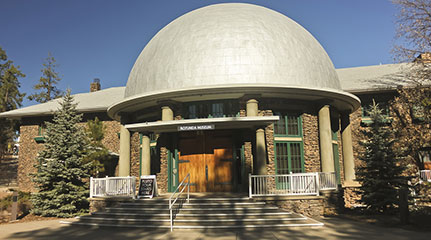 IF YOU ONLY HAVE ONE DAY TO SEE FLAGSTAFF
These are the essential things you MUST do to get the most out of your day trip.
Plan Your Day Trip Here »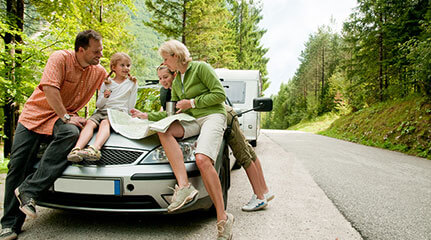 DRIVING DIRECTIONS TO FLAGSTAFF
Getting to Flagstaff is the first step. Driving is the most popular and practical way to get here.
Get Driving Directions from Nearby Cities »